Throughout online learning, you are able to post your own videos and ask questions to get corrections. This happens in online workshops or in one on one and/or supplemental videos etc. We have students in different countries who enjoy learning and make good progress through online study with Shinkan Ryū Kenpō. Distance learning is not as hard as it seems. Check here for general information on learning in case you missed it. Online students and students physically in Tokyo are treated the same.
Do you need a partner? Of course, like most iaijutsu and kenjutsu schools,  swordsmanship in Shinkan-ryū Kenpō is really a two-person endeavor, however, its possible at first, to learn without a partner as well.
In Shinkan-ryuū Kenpō it is advisable to have a partner but not everyone has one at the start. There are many iaijutsu forms you can learn and practice alone as well. Regardless of a partner students are required to learn most of the forms. It is certainly possible to learn swordsmanship online, all you need is the desire to learn and put in the training time.
In order to learn online, you will need to meet some requirements first.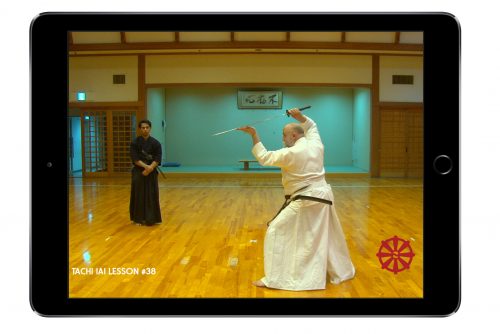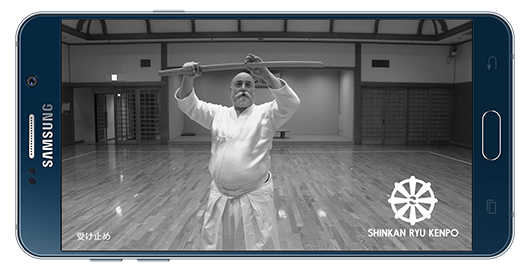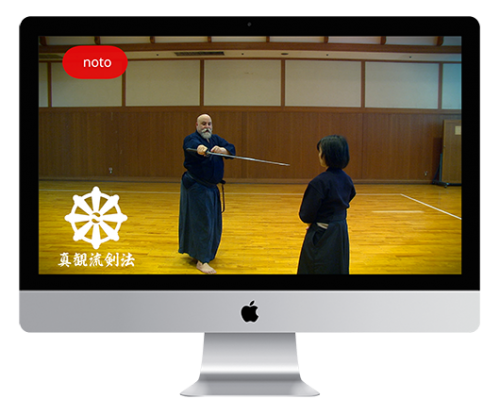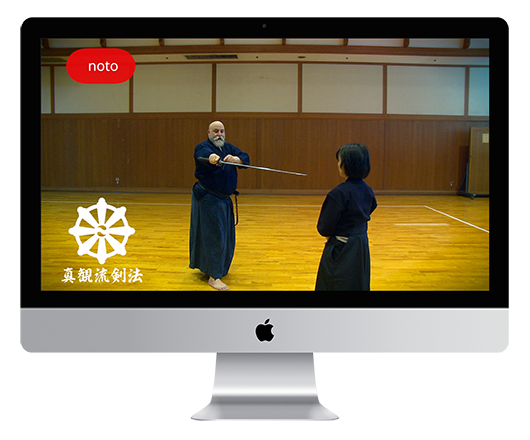 Requirements
To learn online you will need the ability to view training videos, as well as uploading your own training for corrections. This means a reliable and stable access to the internet.
Be teachable. This about having a personality that is open to change and learning new things.
English is the main means of communication. Japanese words are introduced when it is necessary, however, English is the common language for instruction.
Student Tuition
Normal student tuition is paid monthly through Paypal for those not residing in Tokyo. Tuition is affordable. If you want to learn do not be discouraged from following your dreams.
Begin the great journey of learning the sword today