The shortest update I ever did. Enjoy.

Train. Double your training. If you are training often, submit your video often.
If you are training not so much, then try to train more.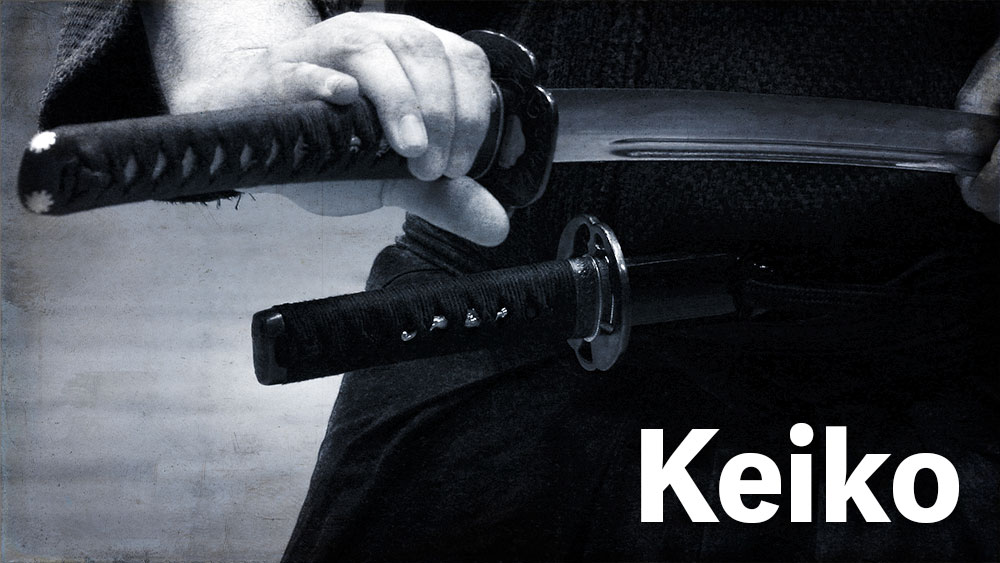 Re-read the guidelines. Reassess your priorities for bujutsu in your life.
Train. Put hobbies aside this month and see what happens if you double or triple your efforts in bujutsu. That is the update for June. Short and sweet.
The essay for June; due to more than half the students not meeting expectations regarding the essays last month and other times, I have decided not to put out a topic for June. Rather contemplate this month why the monthly essay/project assignments are important. If you are unsure ask your senpai in Discord.
I have closed open enrollment this month and possibly all summer. I will only accept recommendations from current students.
Training Graphs