Bugei translates as Martial art, Military arts, or Arts of war. Bu 武 means warrior or military. Gei 芸 means art, craft or technique. It is pretty obvious when we put them together that we get the meaning for martial arts. Most people are familiar with the word geisha 芸者. Geisha are people skilled in arts such as poetry, music, and dance. The second word sha 者 means a person or someone.
If we put sha 者 at the end of bugei 武芸 we get a martial artist, bugeisha 武芸者.

Saneteru Radzikowski is the head sword instructor of Shinkan-ryū Kenpō. He lives and teaches Iaijutsu and Kenjutsu from Nara, Japan.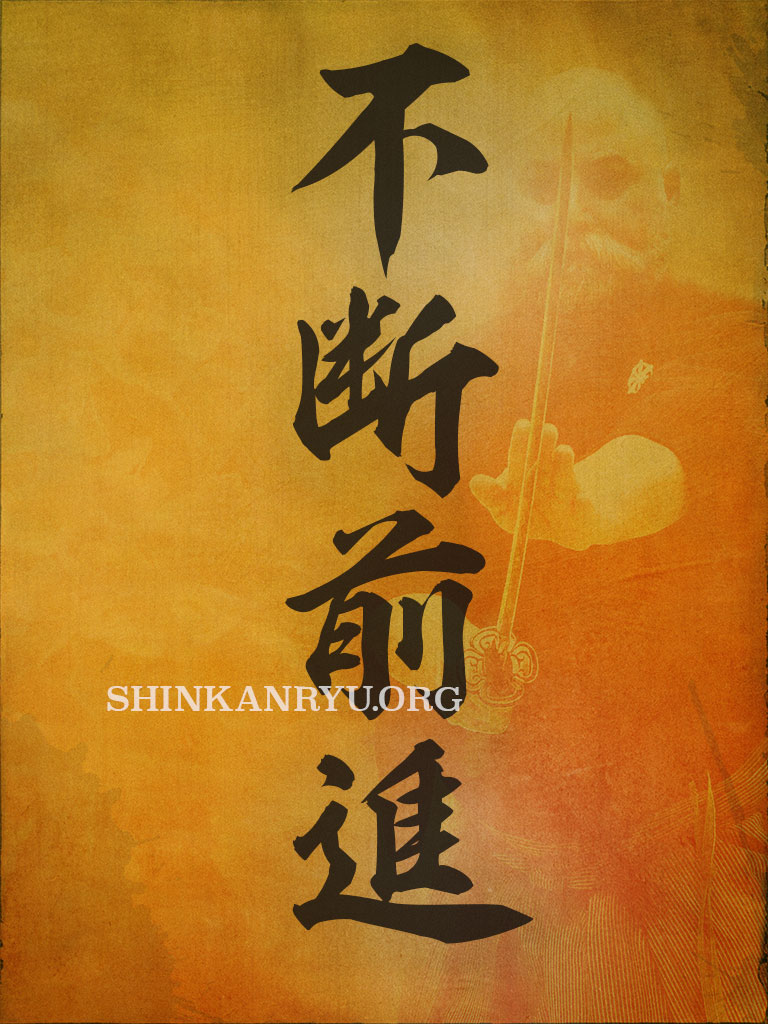 No matter what, move. Advance. Unceasingly against whatever odds, internal or external, move towards the...