What have you been distracting yourself with while death is around the corner? Time is fleeting, and there is much to learn and do. Practice awaits in and outside the dojo.

Saneteru Radzikowski is the head sword instructor of Shinkan-ryū Kenpō. He lives and teaches Iaijutsu and Kenjutsu from Nara, Japan.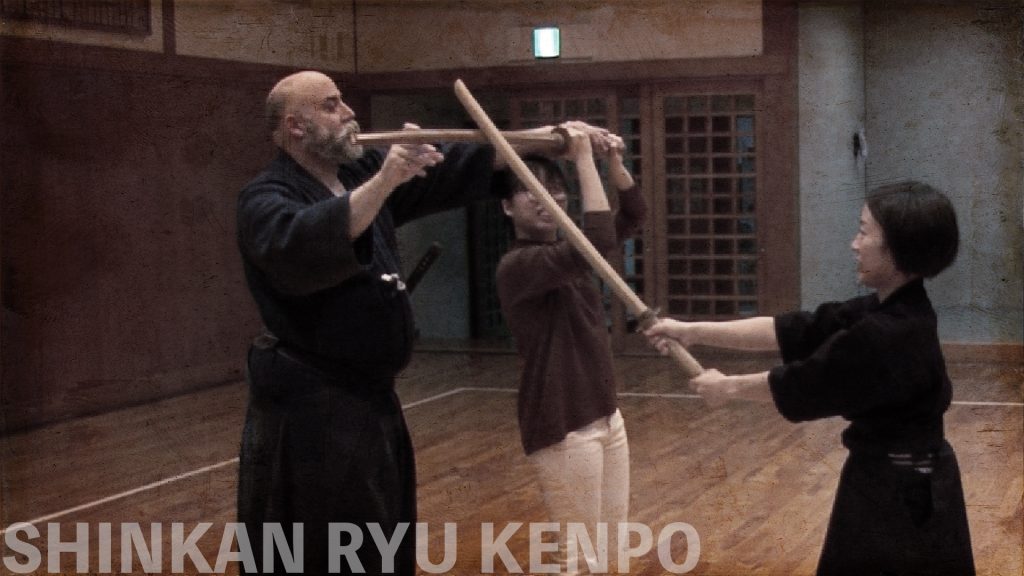 Aprender cualquier cosa tan profunda como un arte marcial requiere de un maestro. El kenjutsu,...