Budo does not begin and end when you pass through the dojo, or step on and off a mat. Practicing musha shugyo when you have no teacher or group is still viable. Isolation is not an end state. Are you shut in your home without access to your teacher or dojo? Is there fear in your mind and those around you? Should you put your training on hold?
Now, more than ever, is it essential to maintain your practice. Practice does not mean physically swinging your sword or pinning your opponent off balance. Spiritual and emotional training should always be present.
Fear.
Certainly, there is always something to be afraid of. Presently with the coronavirus pandemic, those reasons for fear are numerous. Not only of our own health and mortality but also our loved ones passing away or being ill. Some of us are in jeopardy of losing our livelihood, food supply, and homes. These are all real situations now.
One of the first lessons in kenjutsu (or any martial art) is not to be afraid. It is not always a lesson your teacher sits you down to explain, but you come to face quite early on. There is regularly an opportunity for dread in bujutsu. Fear can be slight and nuanced. As a beginner, you might have a fear of practicing in a new dojo. You could be afraid of an individual's speed or power during training. Afraid to become hurt while training. Fear of losing in a match or being struck.
We should endeavor to understand our fear and its origins. Fear can be paralyzing and inhibit our actions. The ramifications of freezing physically and mentally are pretty apparent in martial arts. The feelings of fear and anxiety can become a snake eating its own tail causing endless issues.
It is essential to contemplate and be mindful in order to gain wisdom. Wisdom is the tool we use to look into fear and investigate its origins. This is something worth writing in a budo notebook or martial arts journal. I believe it is beneficial for not only cataloging your training and waza but for understanding the processes of our minds.
Fear produces emotional responses, and our intelligence is restricted. Making proper decisions and taking just action becomes difficult or impossible. The goal is not fearlessness per se. The goal is gaining wisdom for understanding and overcoming the fear that prevents us from growth and paralyzing our actions that need to be taken at that time.
Fear is one of the mental sicknesses in budō that should be investigated and overcome. Nothing is separating our budo practice with our life outside the dōjō. Thinking, "I have a lot to do so I will figure out myself later." does not work. The time is now. Time is fleeting, and we must apply our energies to understanding the truth and overcoming our weaknesses.
Coronavirus Pandemic & Martial Arts
Although Shinkan-ryū Kenpō online curriculum is still going on, our Renshinkan dojo here in Japan has been closed since February 29th. I do some physical iaijutsu and kenjutsu training outside. I do a little bit indoors as well. Although I have no space for it, I modify things and make do. Every day I am engaging my mind in wholesome manners and activities as part of my budo practice. Reviewing waza and notes. Meditating. Practicing shodō. I also enjoy books and films and cooking. It is essential to keep from being depressed or anxiety-ridden, especially during these trying times. It is difficult some times to maintain, but I do not give up. This isolation currently being imposed upon us without our choosing, however turning it into musha shugyo is within our choice. This current situation is our practice. It is why we study bujutsu.
Our budō training is a stream that flows through our life and dōjō. It is a flow that connects all aspects of who we are and what we do. Our dojo thoughts and actions should not contrast those outside the dōjō
I hope everyone is doing well. Please be smart and safe.

Saneteru Radzikowski is the head sword instructor of Shinkan-ryū Kenpō. He lives and teaches Iaijutsu and Kenjutsu from Nara, Japan.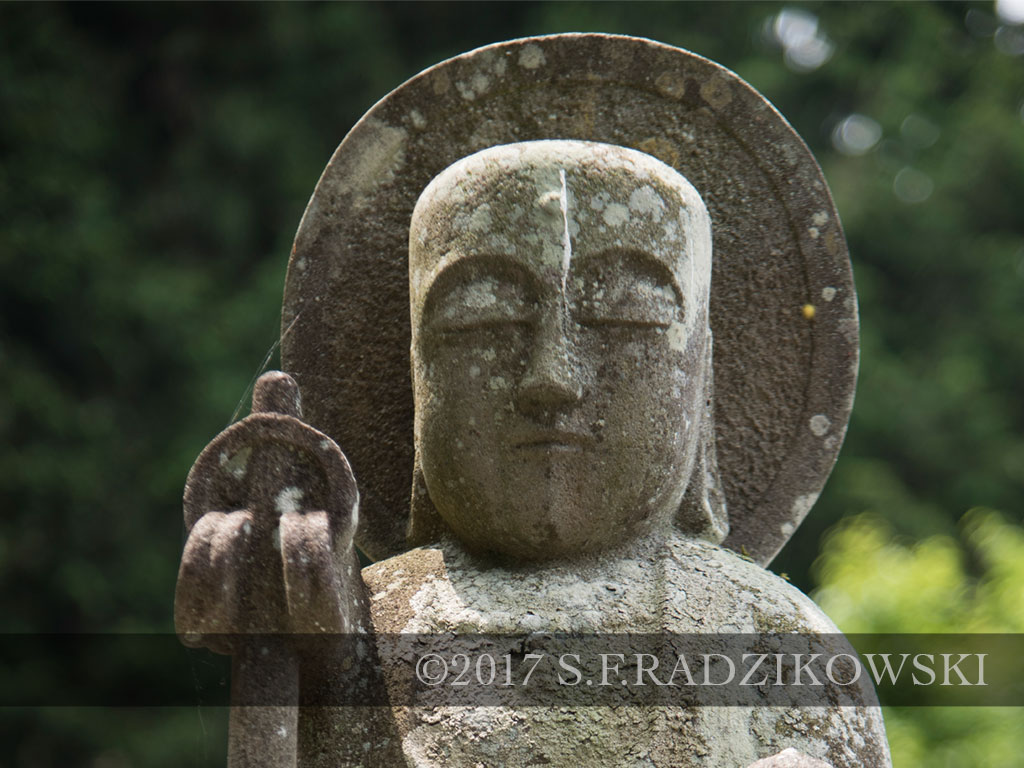 What is compassion? Compassion is a concern for the suffering or problems of others. The...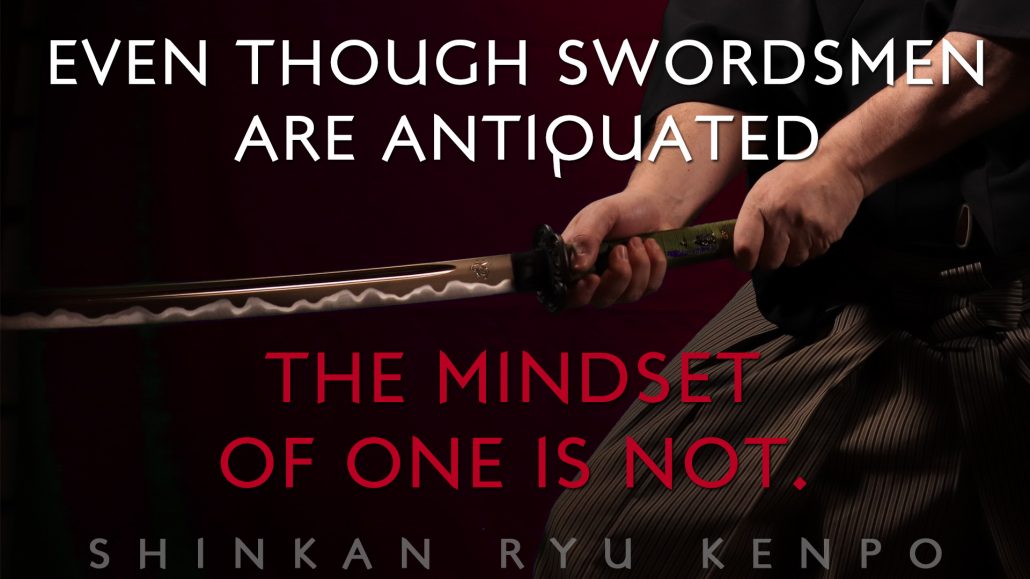 This is important to understand when practicing historical or classical martial arts. Although the sword...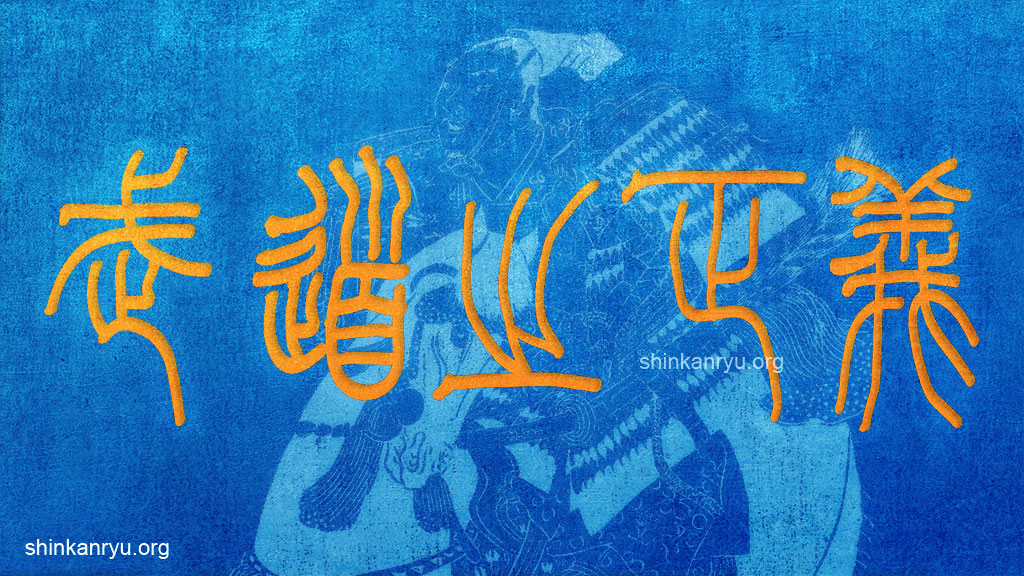 Being righteous and doing the right thing is one of the foundations of body and...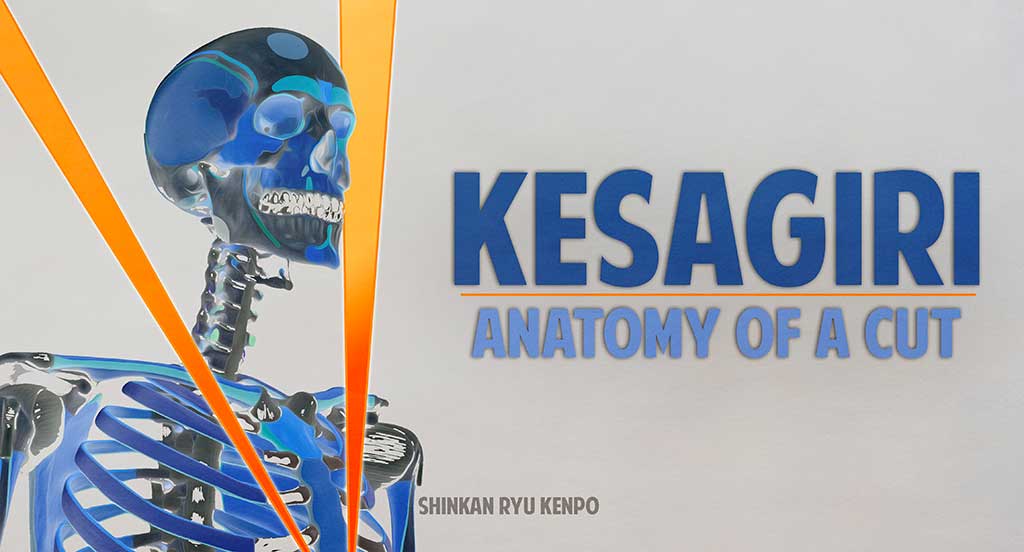 In Japanese swordsmanship, there have been many hundreds of schools. There are, however, only a...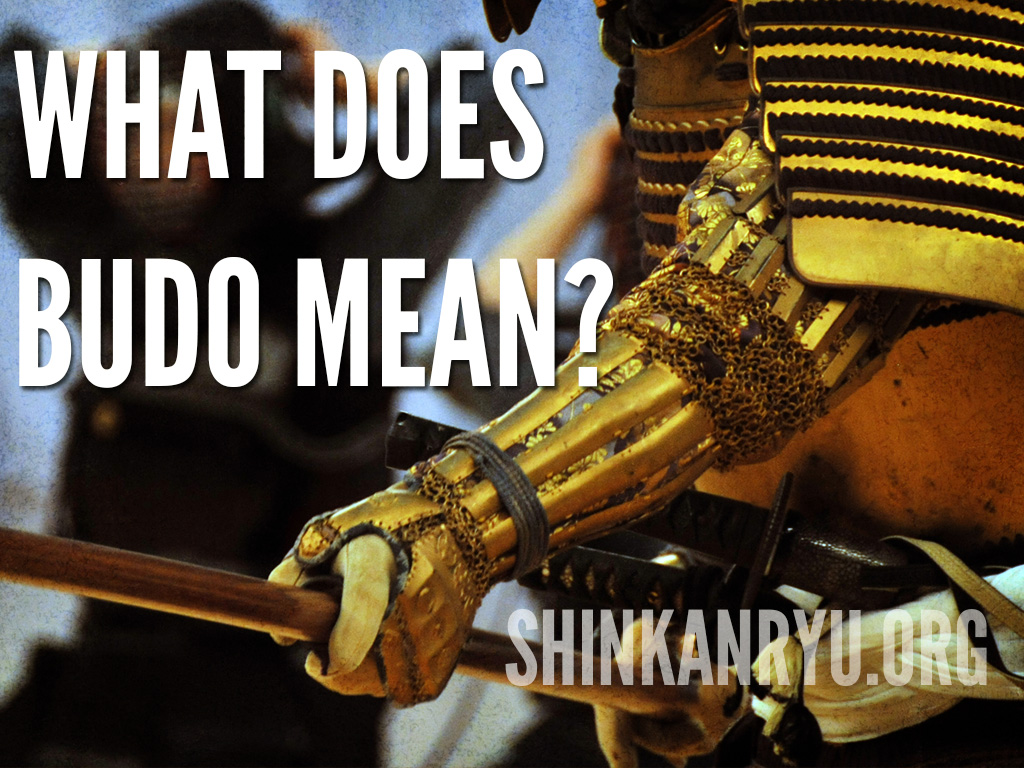 I'd like to discuss briefly discuss what Budo or Bujutsu means. I'm not a scholar...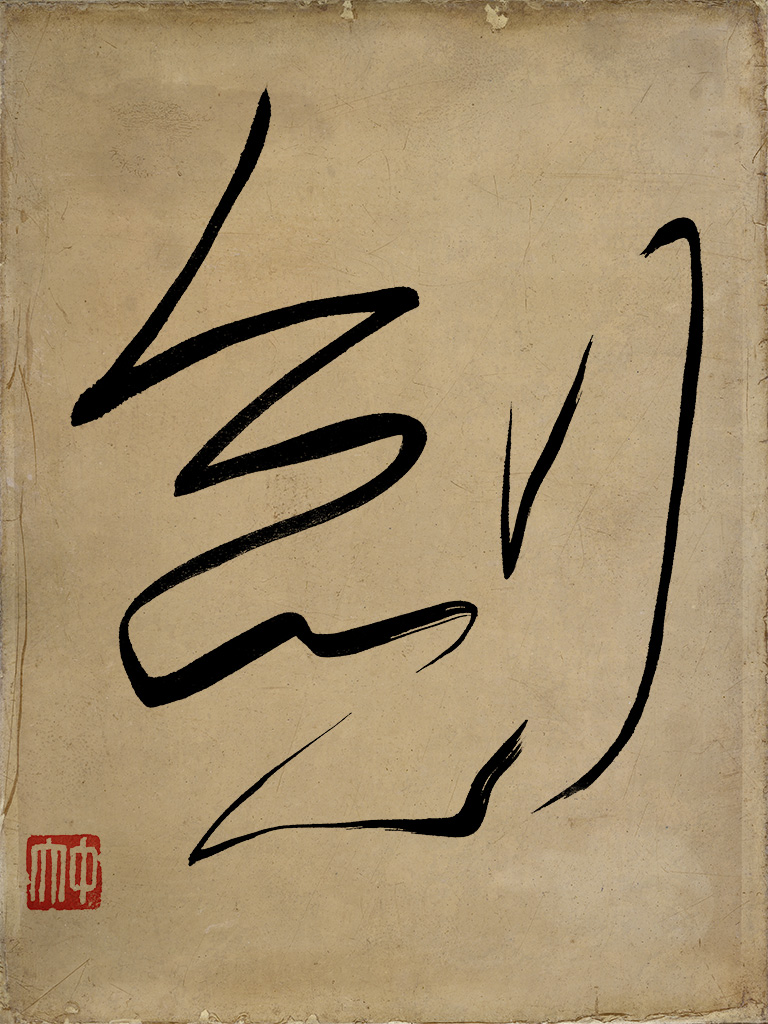 The Sword and its study. Hesitation (doubt) is one of the four diseases in swordsmanship....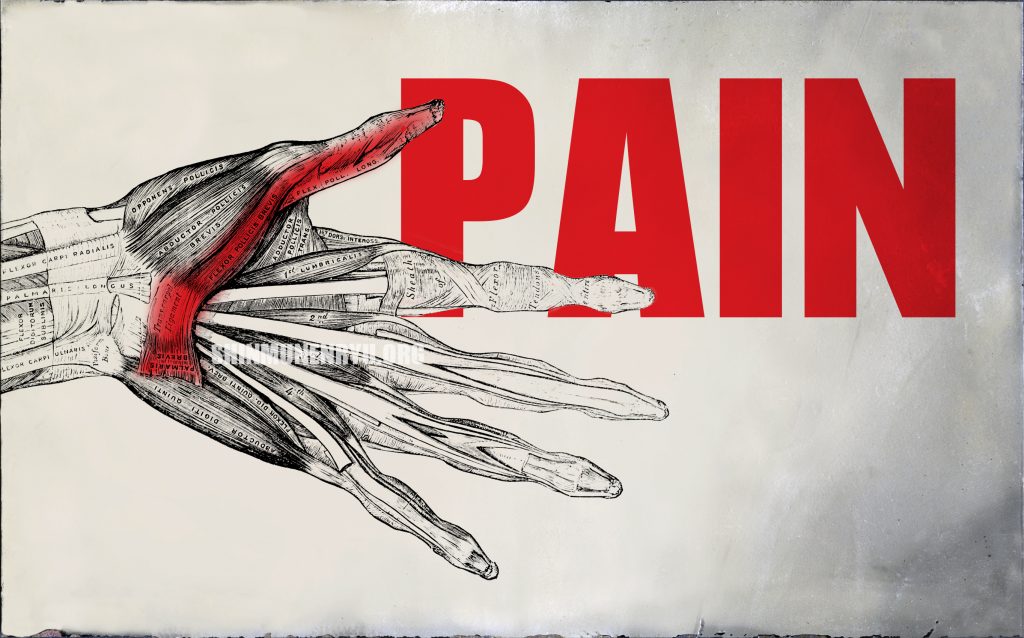 Pain & Training Pain is a universal dilemma. Especially for those in sports or martial...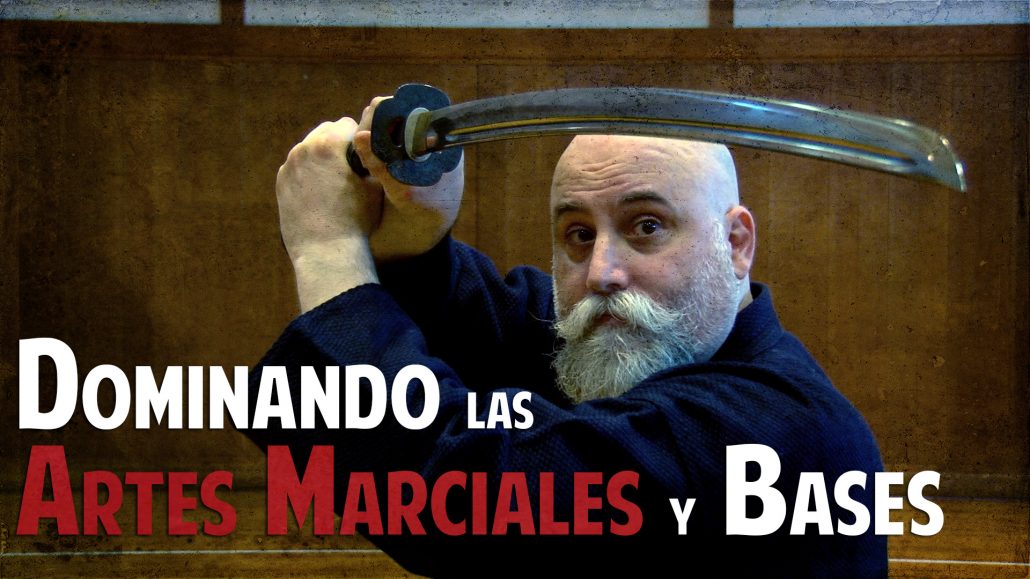 Hablaré acerca de bases y dominio. Antes de comenzar, quiero decir que usaré la palabra...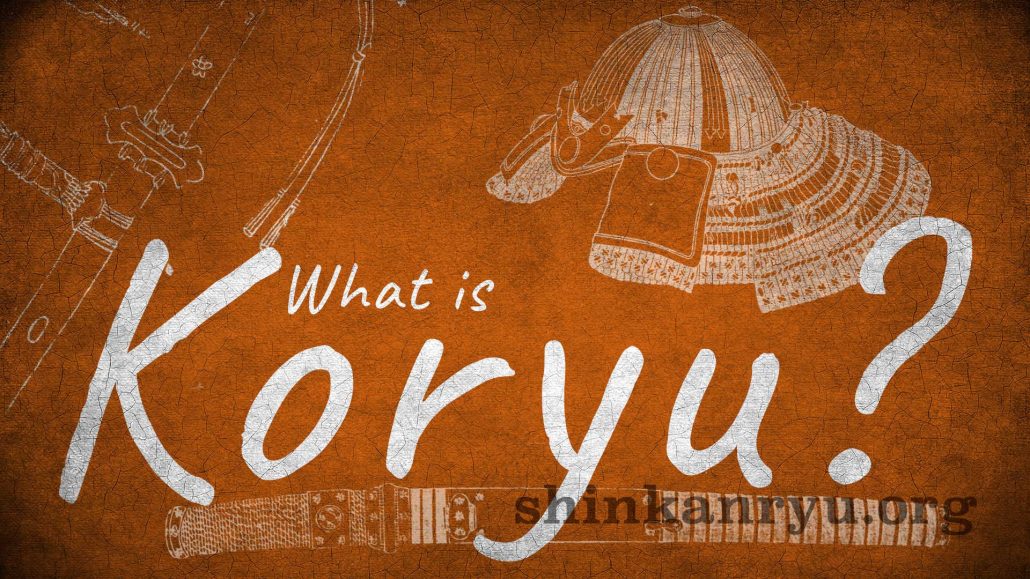 Japanese martial arts are usually defined in two groups. Pre-modern and modern. There are no...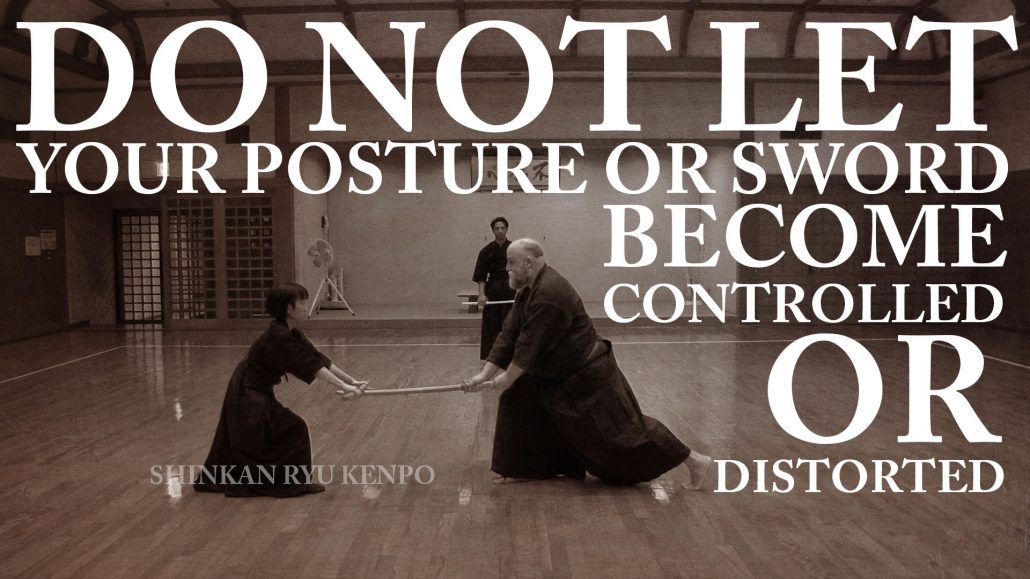 We should not let our mind or body or sword become contorted or controlled by...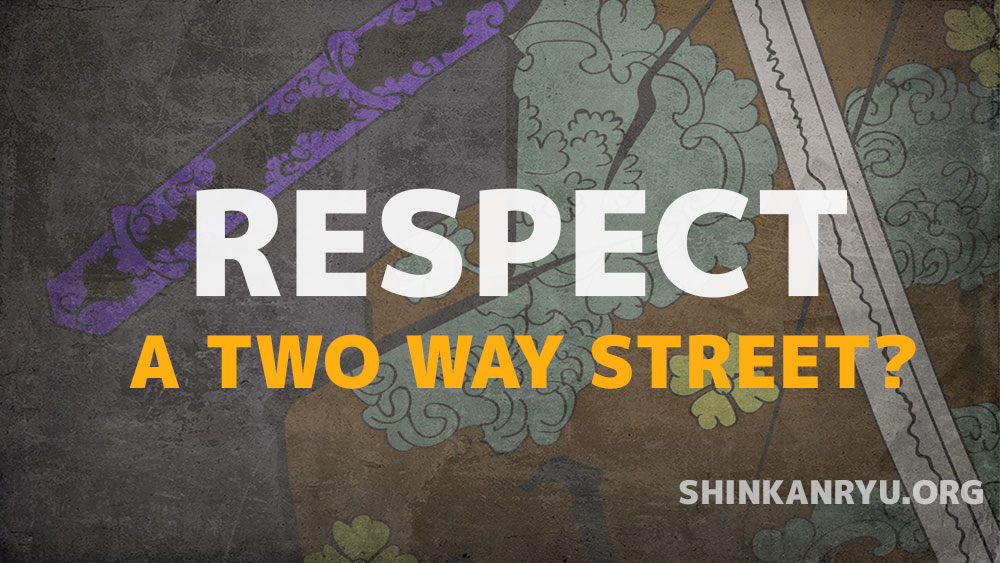 Respect is a two-way street, however, how many people are driving recklessly? "If you want...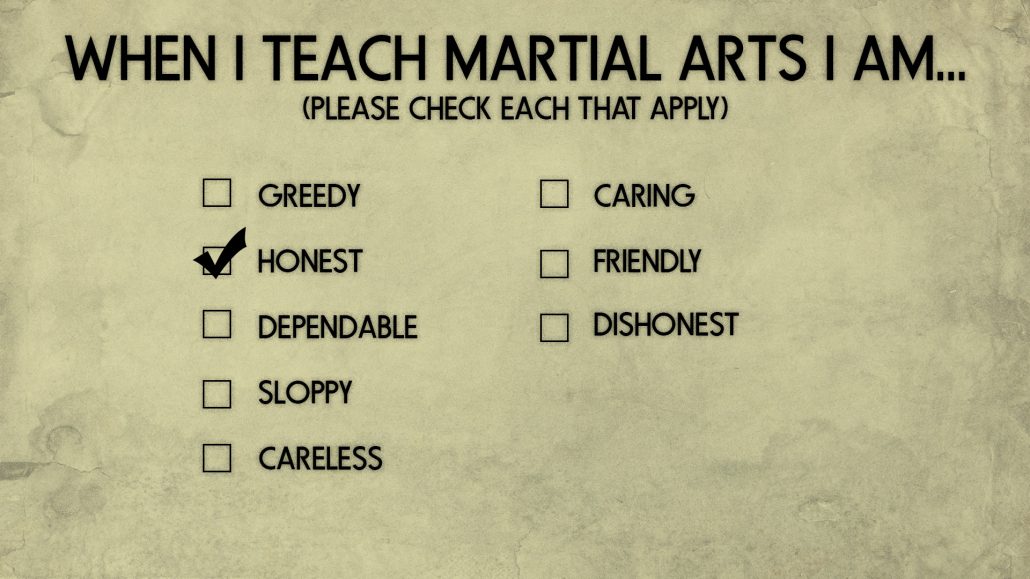 When people want to find a martial arts teacher, do they often think of mister...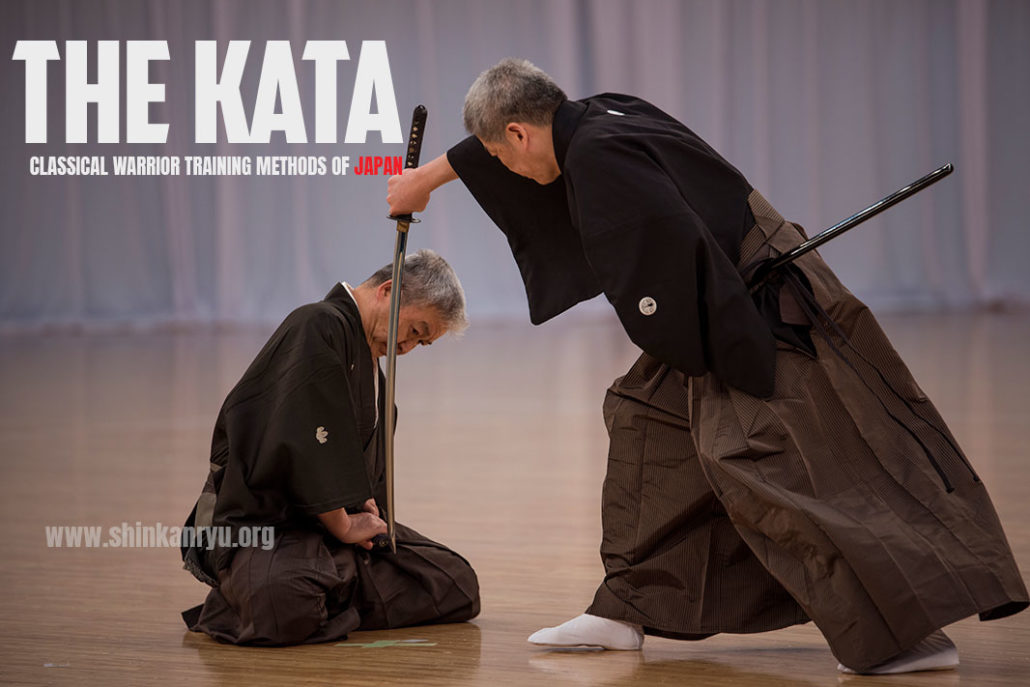 Bujutsu Kata Training in martial arts can be done in different ways. One of the...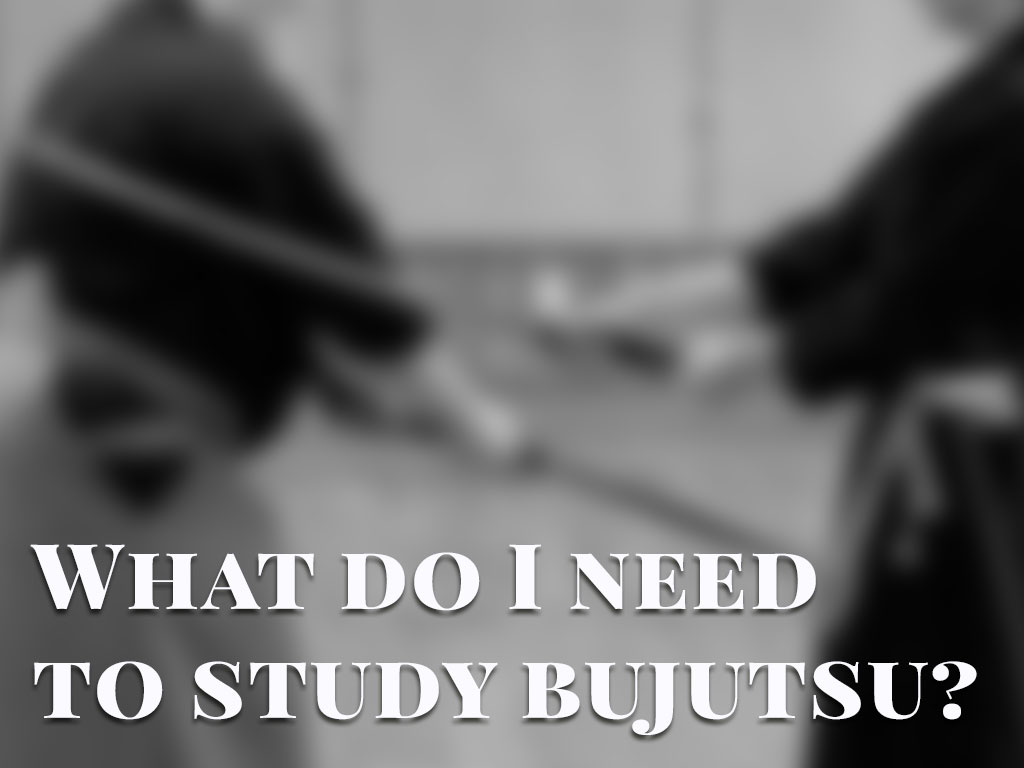 Learning a traditional bujutsu, koryu, or comprehensive martial art is best approached as a serious...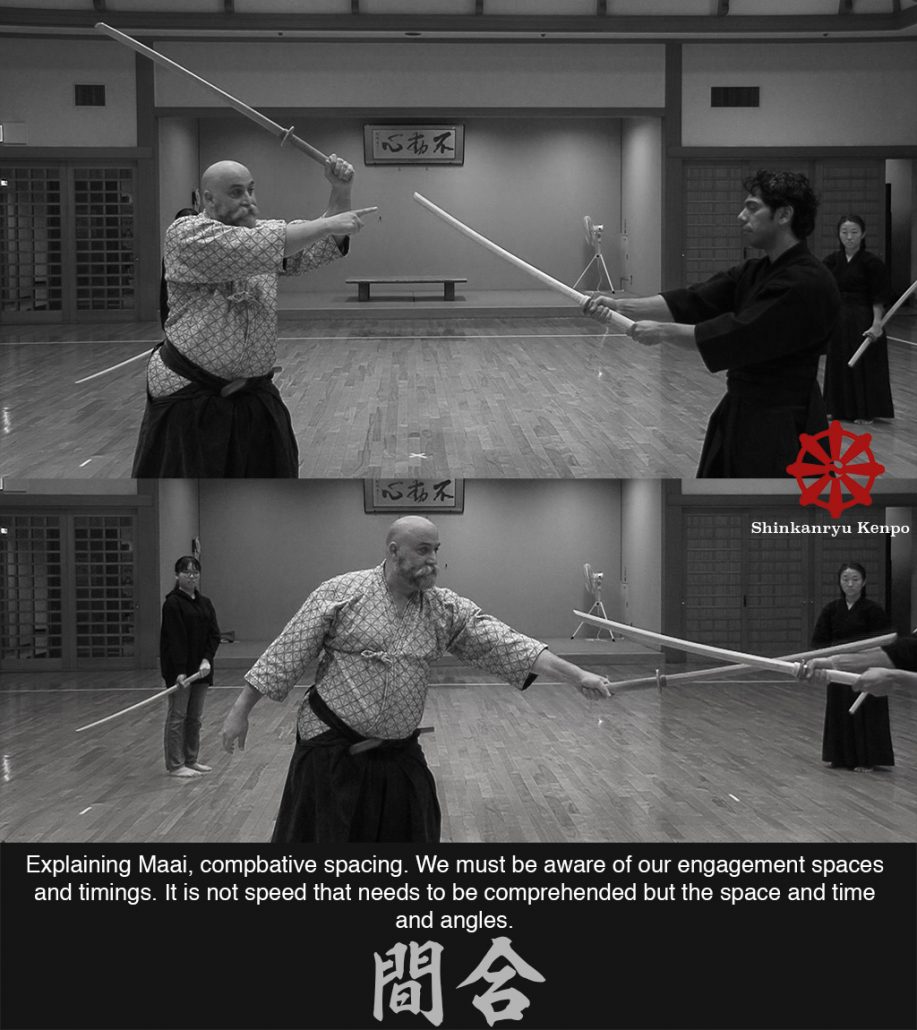 Teaching maai 間合い, the ideas of combative spacing and timing intervals in kenjutsu.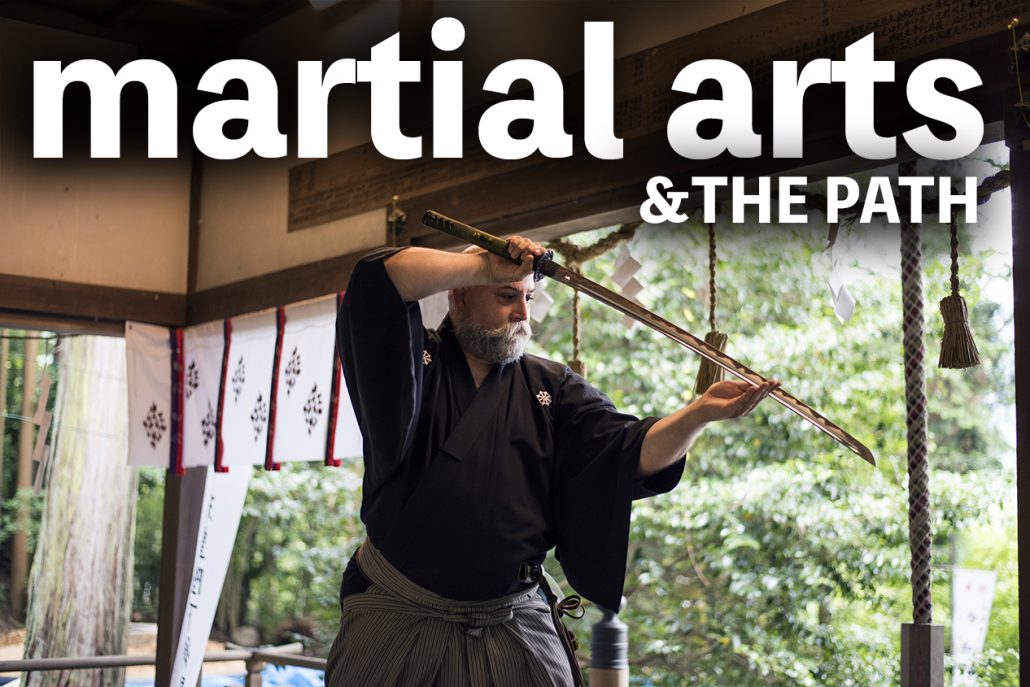 If you study the way and path 道, then you should understand the truth correctly....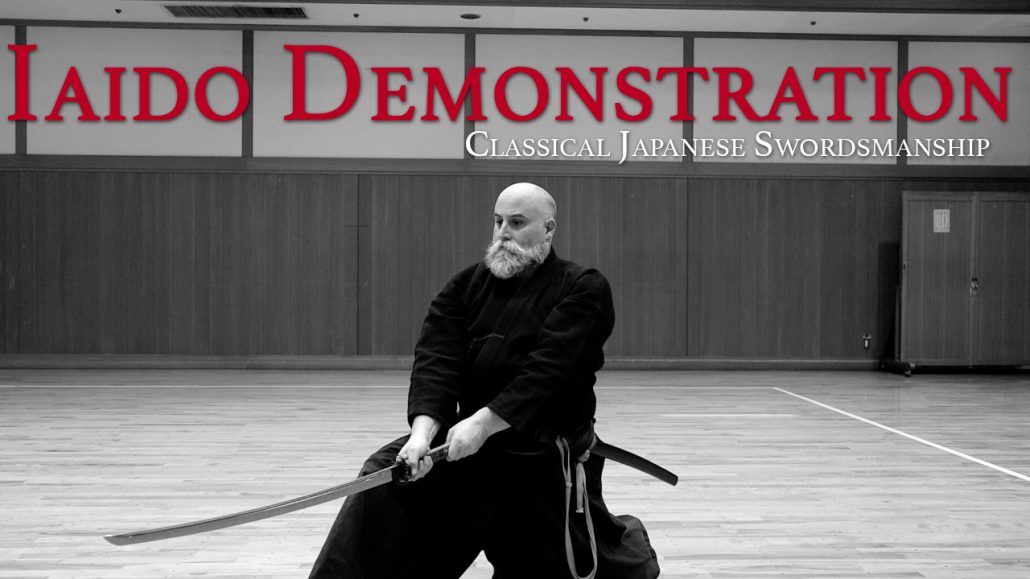 [fusion_builder_container hundred_percent="no" hundred_percent_height="no" hundred_percent_height_scroll="no" hundred_percent_height_center_content="yes" equal_height_columns="no" menu_anchor="" hide_on_mobile="small-visibility,medium-visibility,large-visibility" status="published" publish_date="" class="" id="" background_color="" background_image="" background_position="center...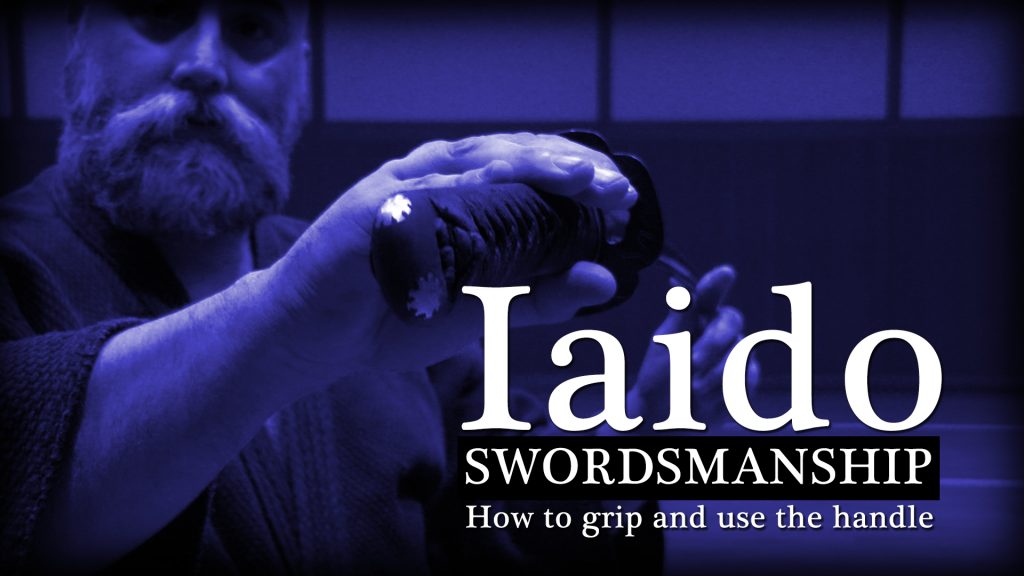 This video describes basic hand grips (tenouchi) for using a katana (Japanese sword).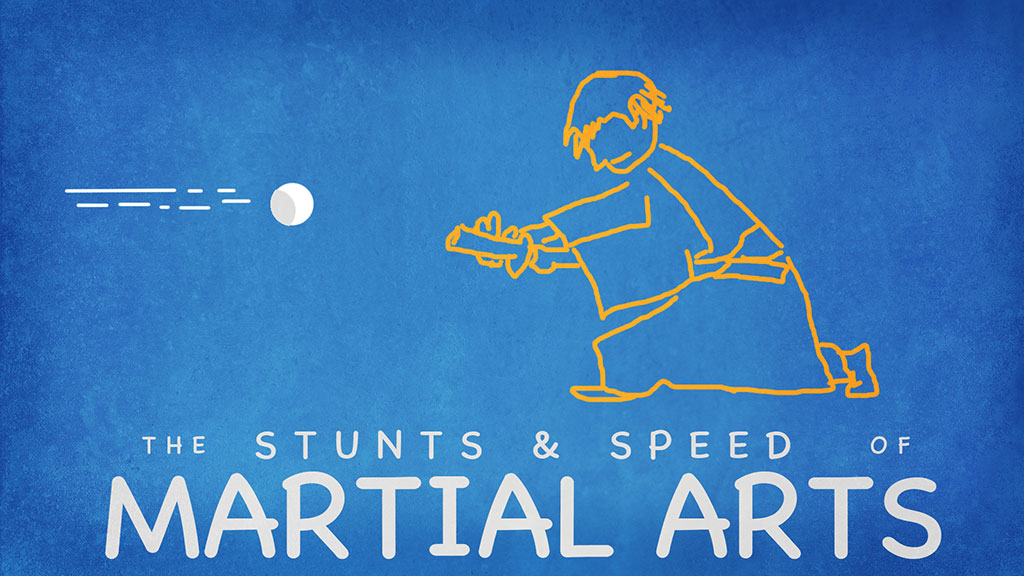 What's the difference between bugei 武芸 (martial arts) demonstrations and stunts? People are awed by...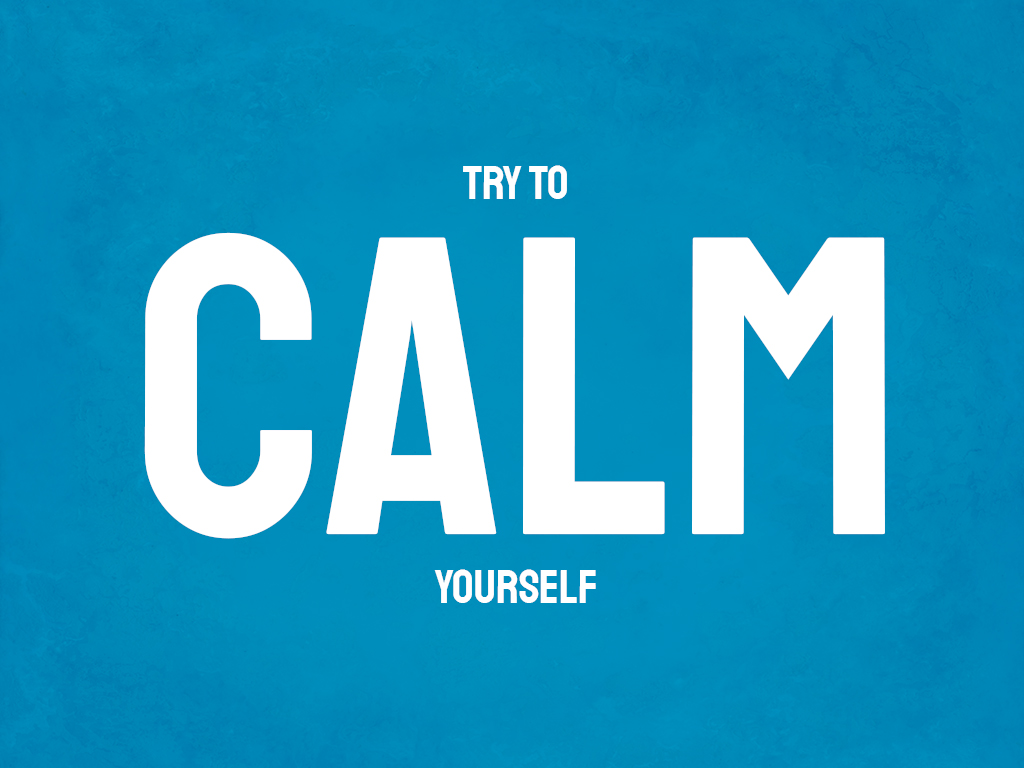 The mental issues involved with subscribing to someone you dislike, hate, have anger towards, desire...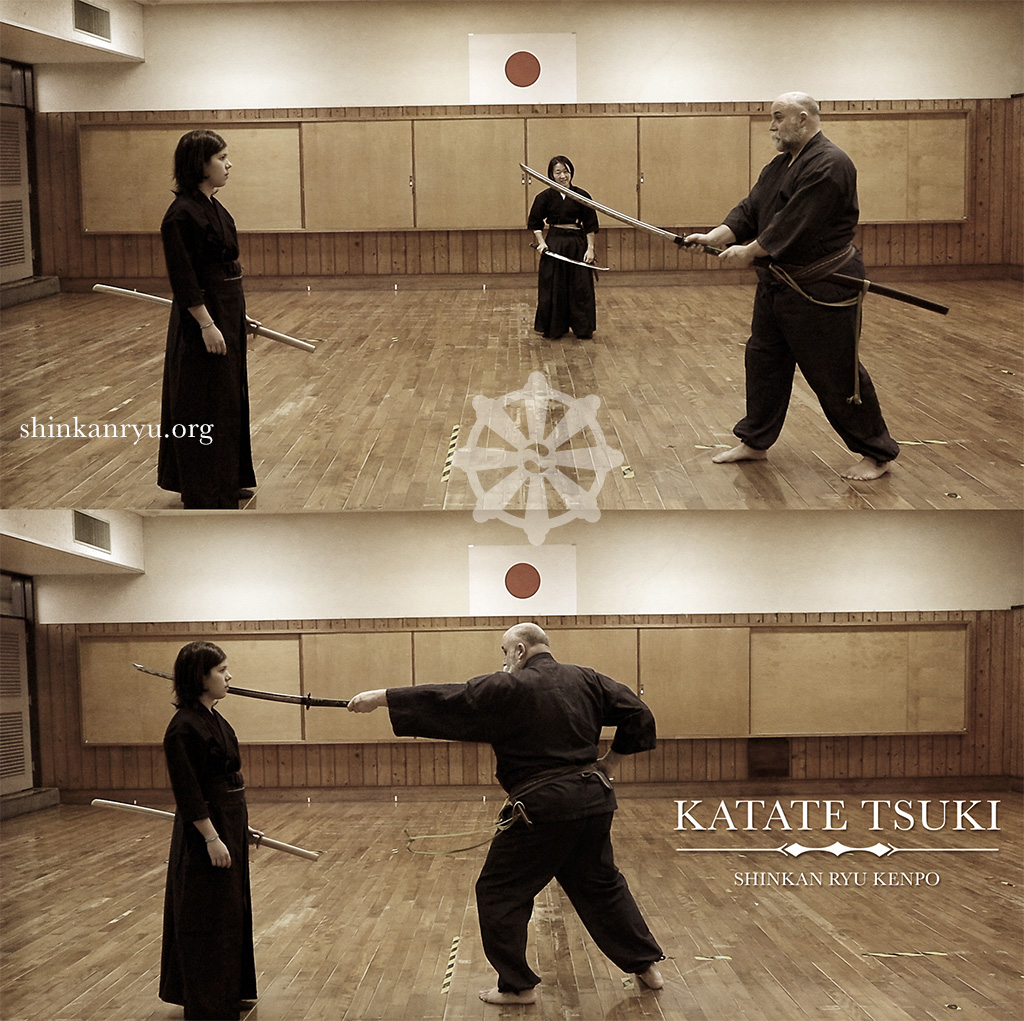 [fusion_builder_container hundred_percent="no" equal_height_columns="no" menu_anchor="" hide_on_mobile="small-visibility,medium-visibility,large-visibility" class="" id="" background_color="" background_image="" background_position="center center" background_repeat="no-repeat" fade="no" background_parallax="none" parallax_speed="0.3"...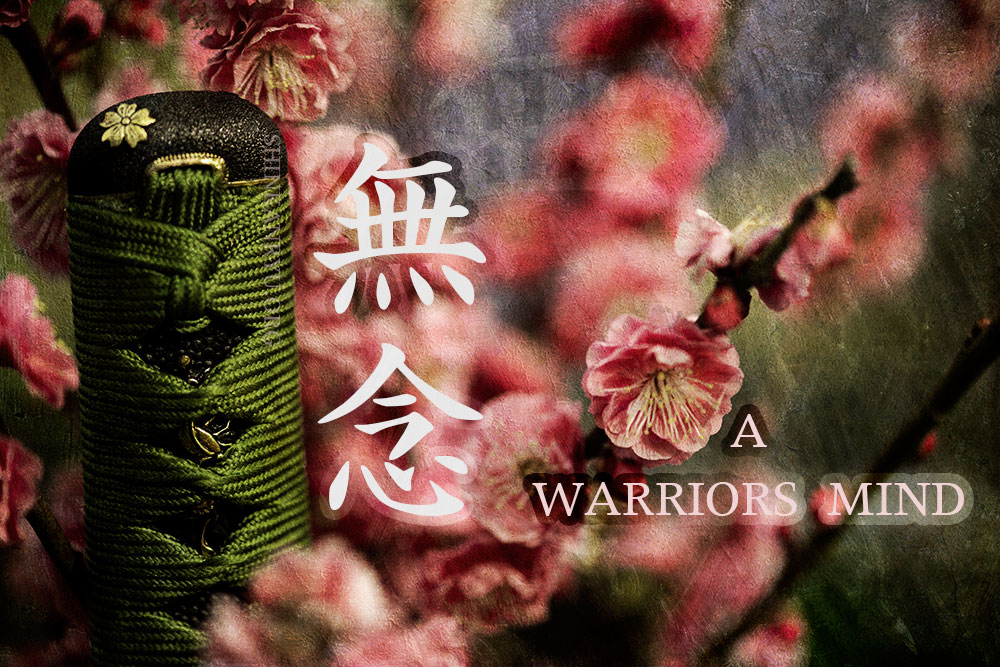 What is the difference between munen and mushin? These concepts outline the ideal mental state...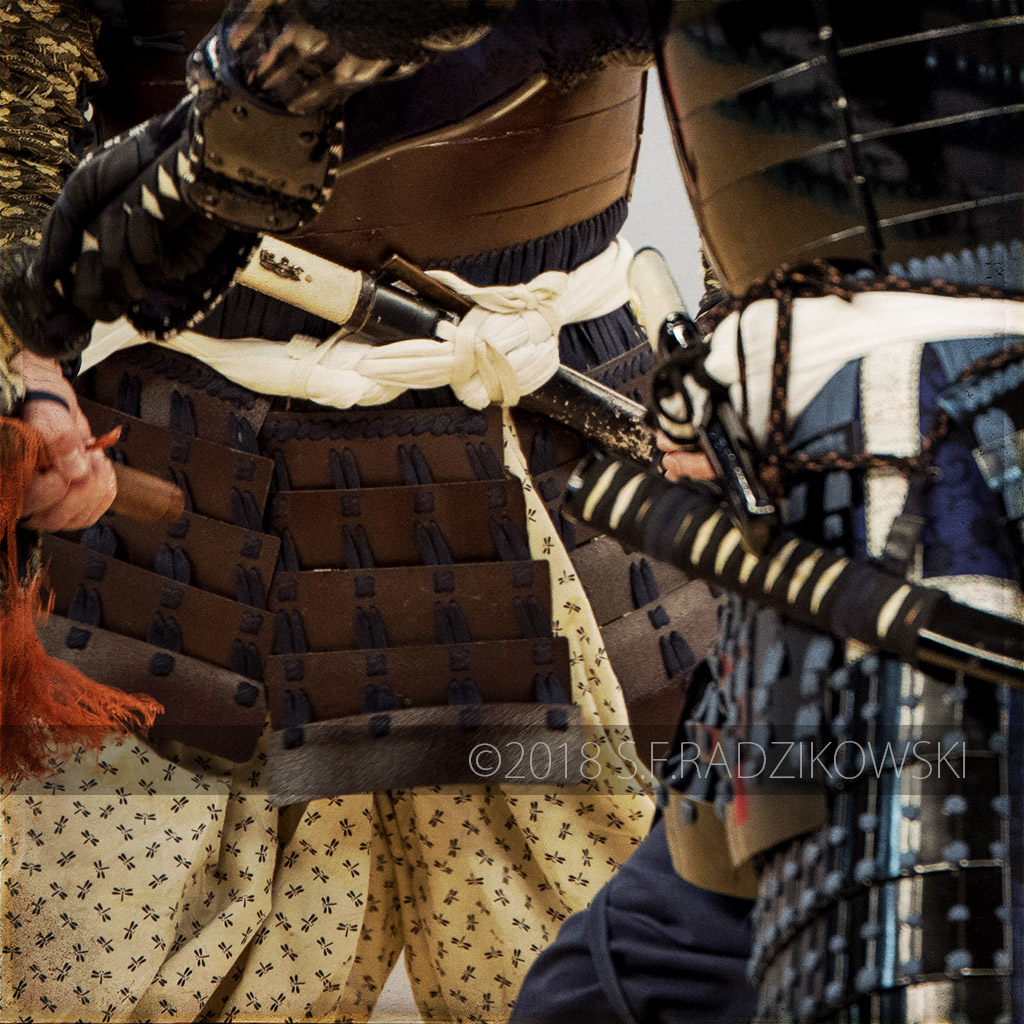 Japanese Koryū Creator myths; becoming enlightened and making up a whole martial arts system. Some...