Martial artists should be aware of what can live in the shadow of righteousness; jealousy is a subtle thing. It can ruin our practice and path.
Let us all be aware of it and strive to remove it. Moments of righteous cause should be free from the taint of jealousy.

Saneteru Radzikowski is the head sword instructor of Shinkan-ryū Kenpō. He lives and teaches Iaijutsu and Kenjutsu from Nara, Japan.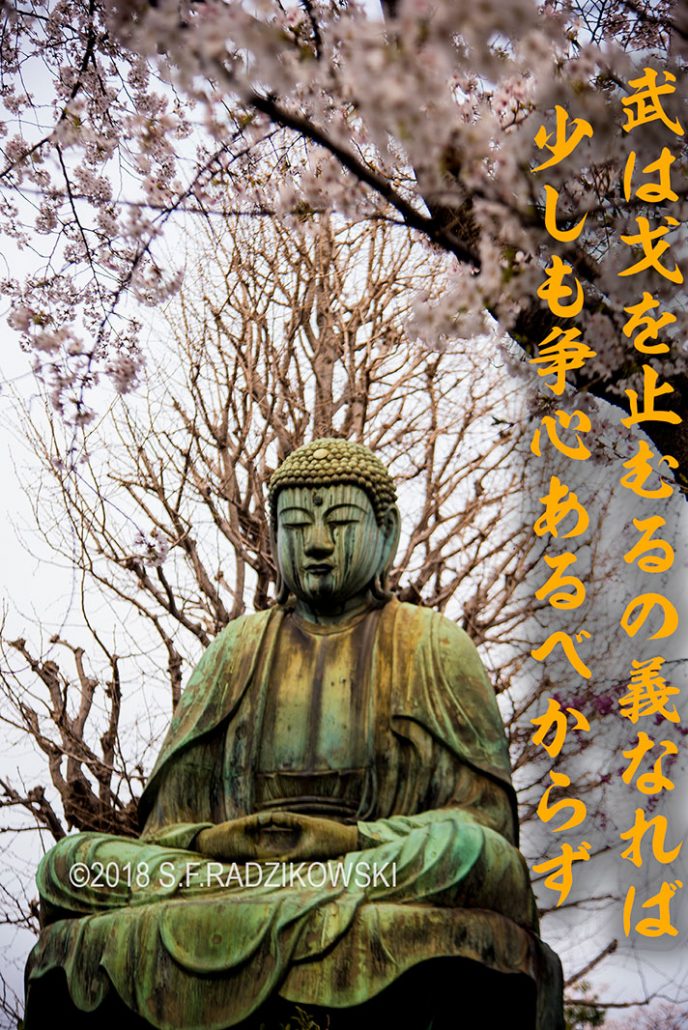 「武は戈を止むるの義なれば少しも争心あるべからず」斎藤弥九郎神道無念流練兵館 斎藤弥九郎 Saito Yakuro, Shindō Munen Ryu instructor of the famous Renpeikan in Edo once...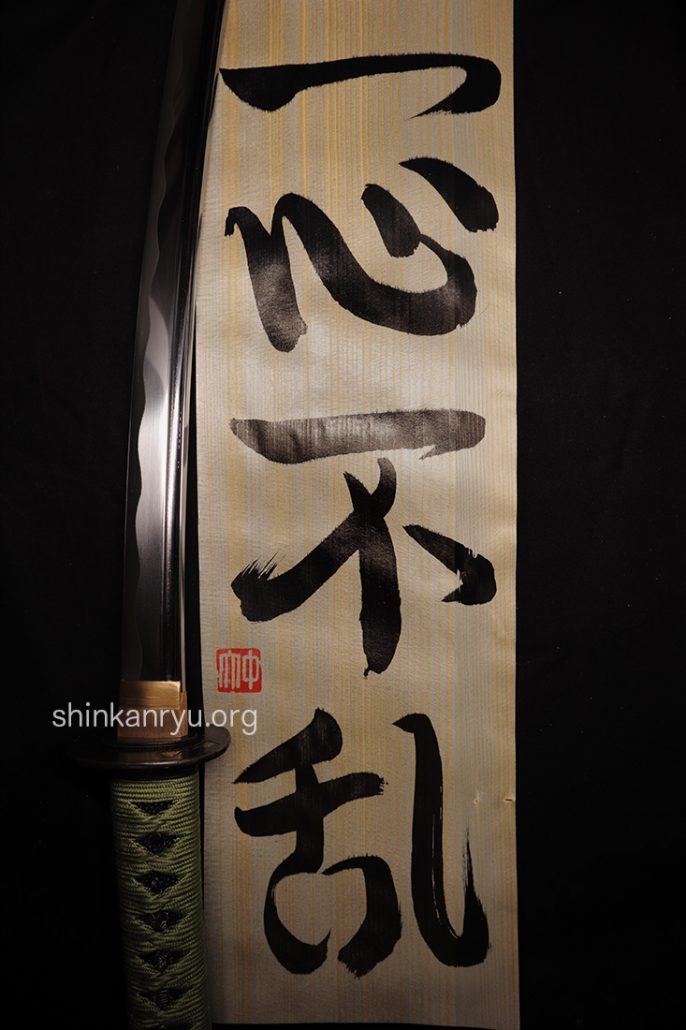 [fusion_builder_container hundred_percent="no" hundred_percent_height="no" hundred_percent_height_scroll="no" hundred_percent_height_center_content="yes" equal_height_columns="no" menu_anchor="" hide_on_mobile="small-visibility,medium-visibility,large-visibility" status="published" publish_date="" class="" id="" background_color="" background_image="" background_position="center...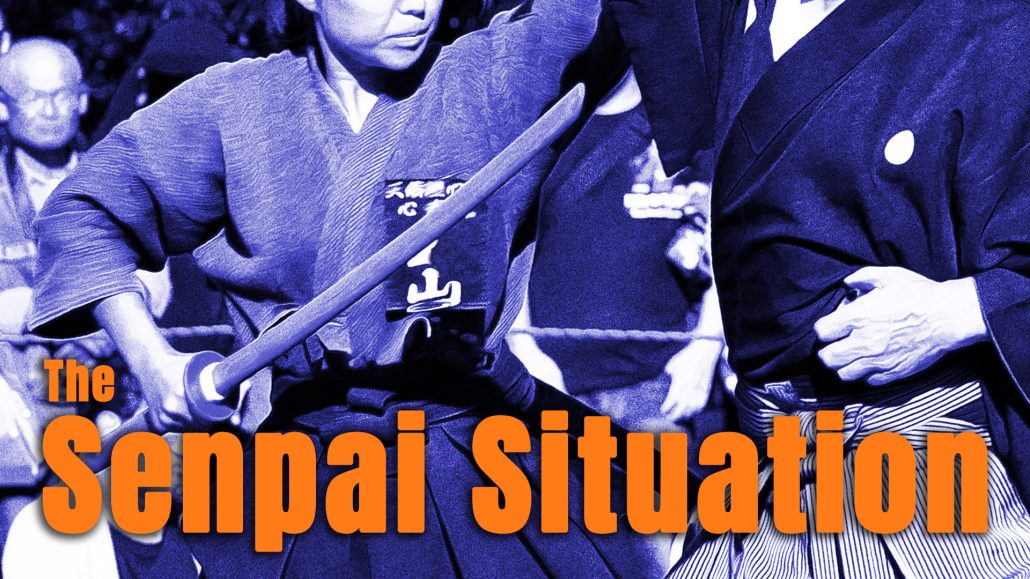 I have discussed teachers and students within martial arts. The senpai-kohai relationship is just as...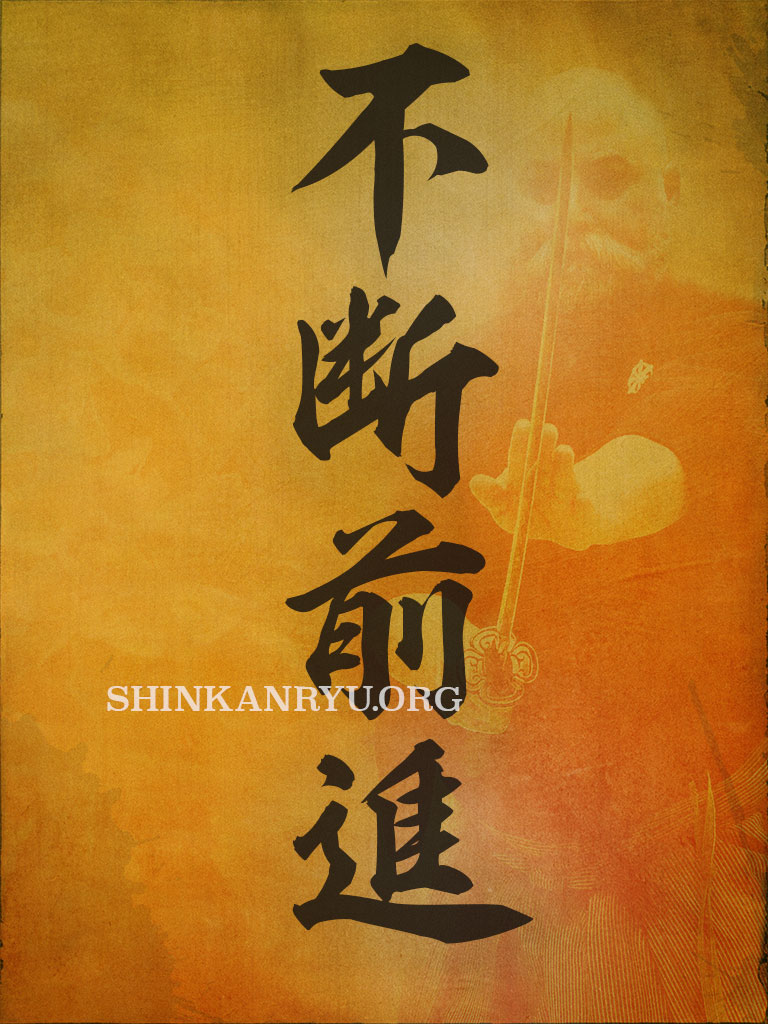 No matter what, move. Advance. Unceasingly against whatever odds, internal or external, move towards the...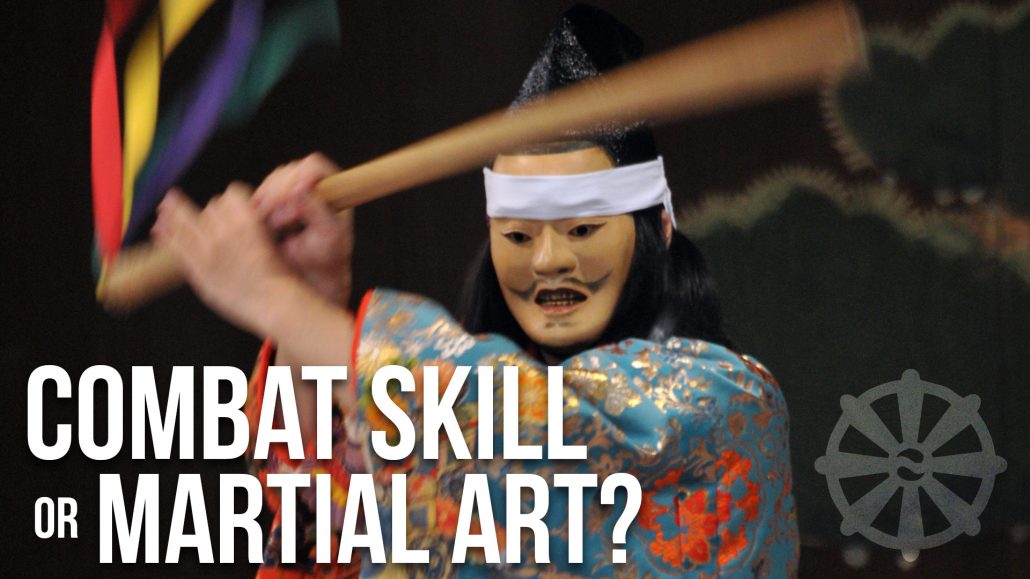 Why make the distinction between martial art and combat skill? I believe that combat skills...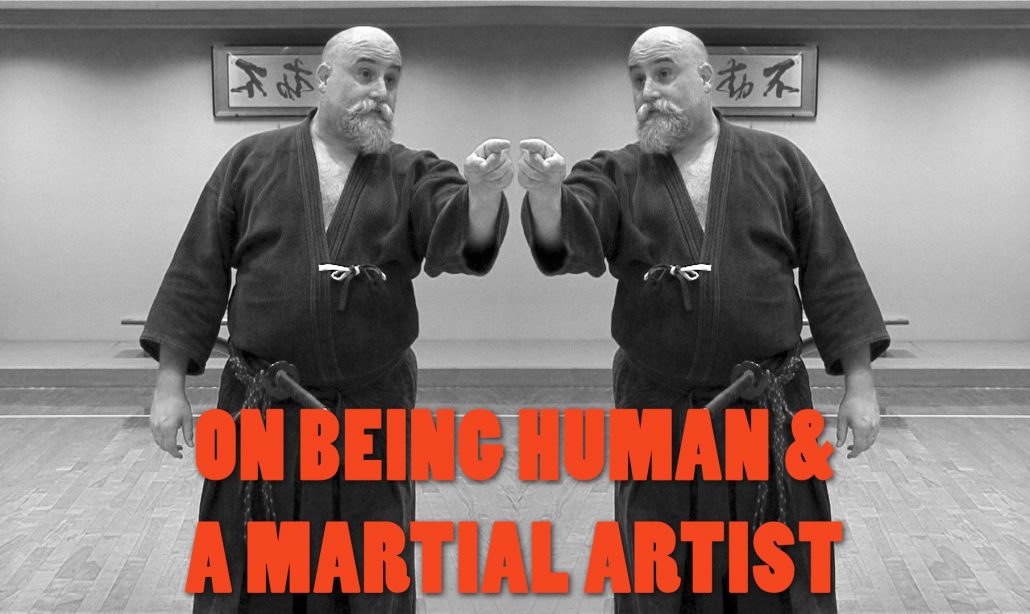 It is difficult to wind through the brambles and thorns of life. It is impossible...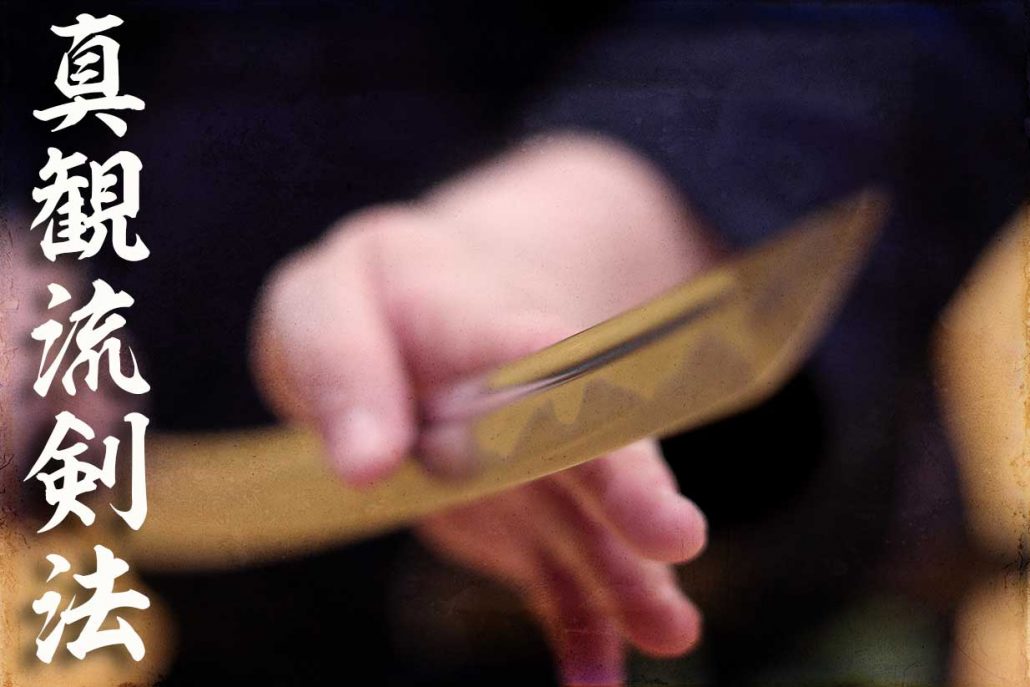 Narrow Minds Walk Narrow Paths There are a lot of martial arts to enjoy. There...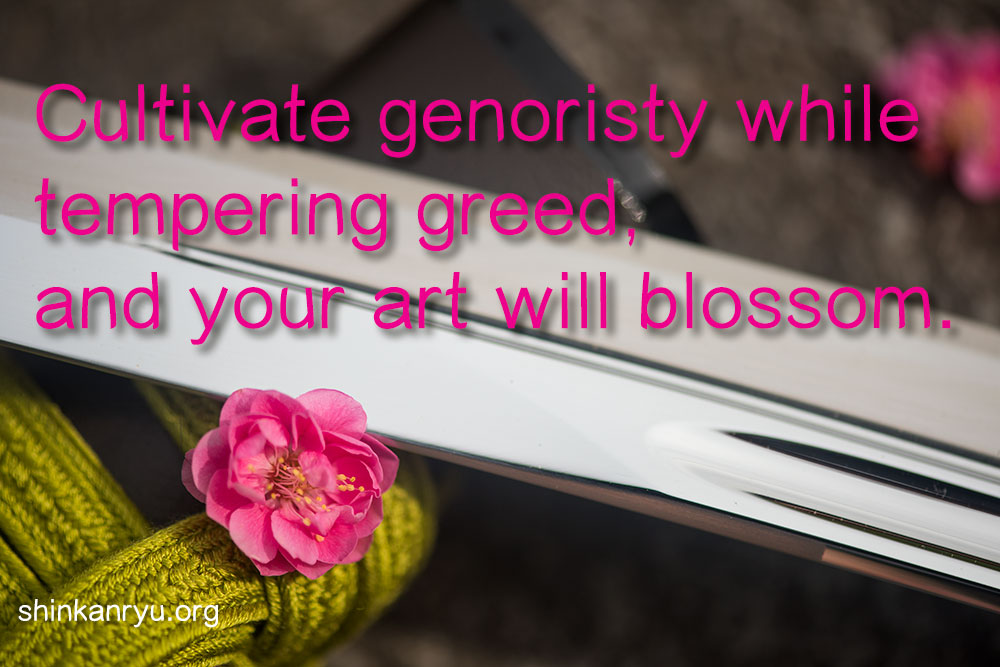 We must endeavor to cultivate generosity while looking at the roots of our greed. Removing...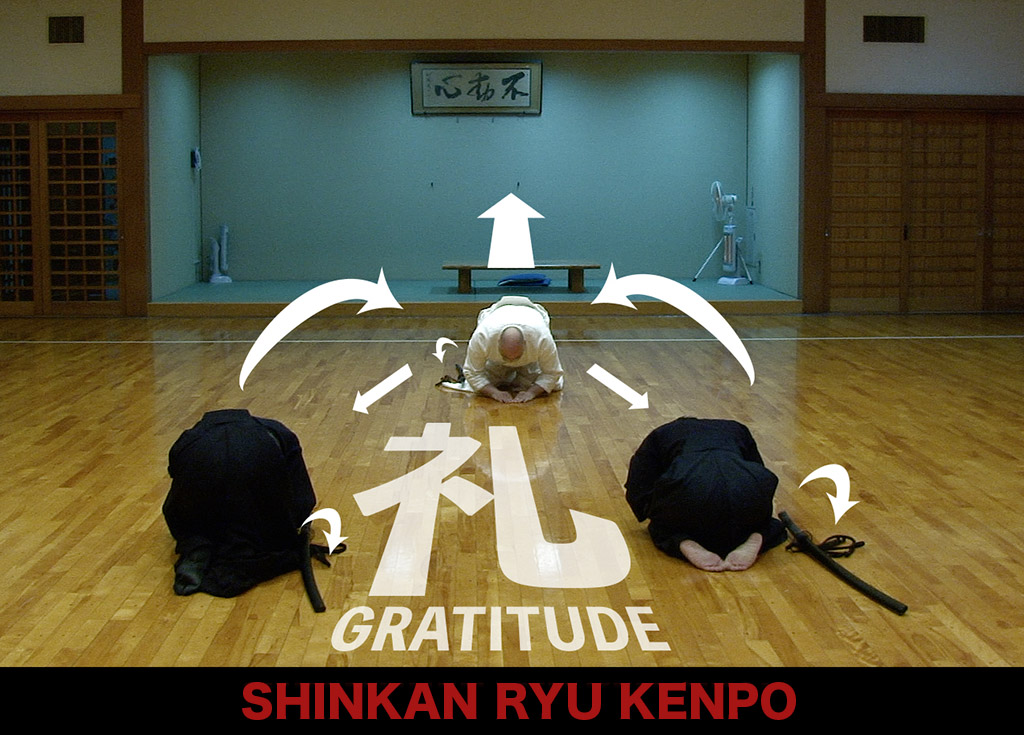 Gratitude for our swords and training equipment, and those that made them. To our teachers...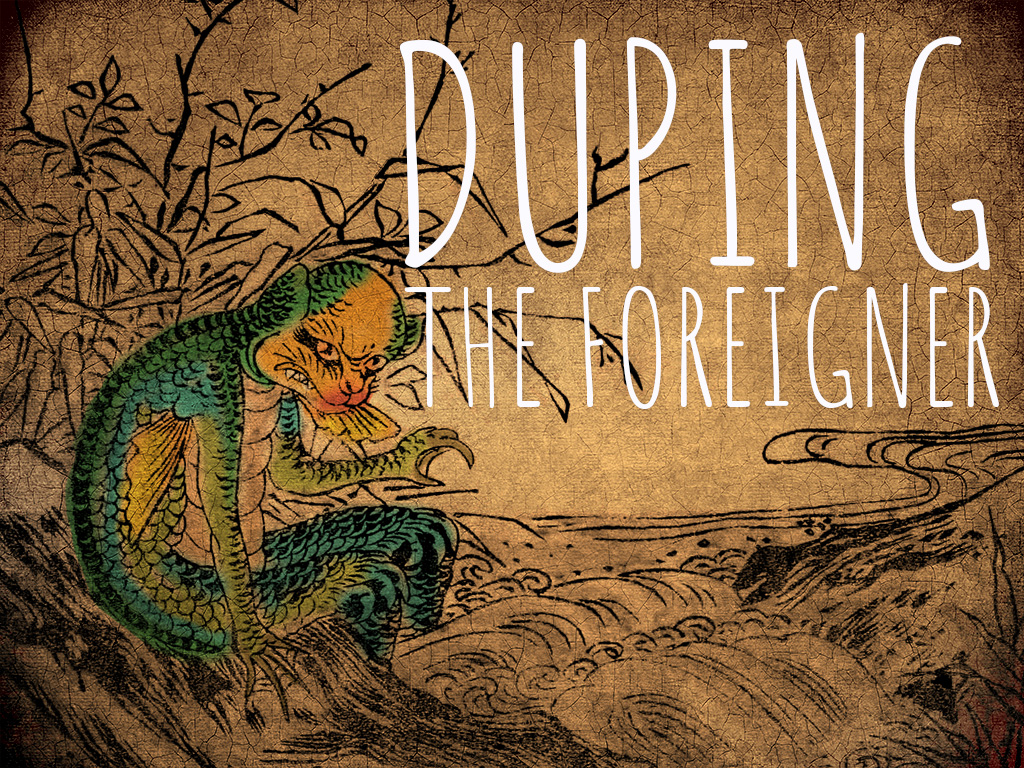 Some Japanese schools or individuals wish to capitalize on the ignorance of non-Japanese martial artists...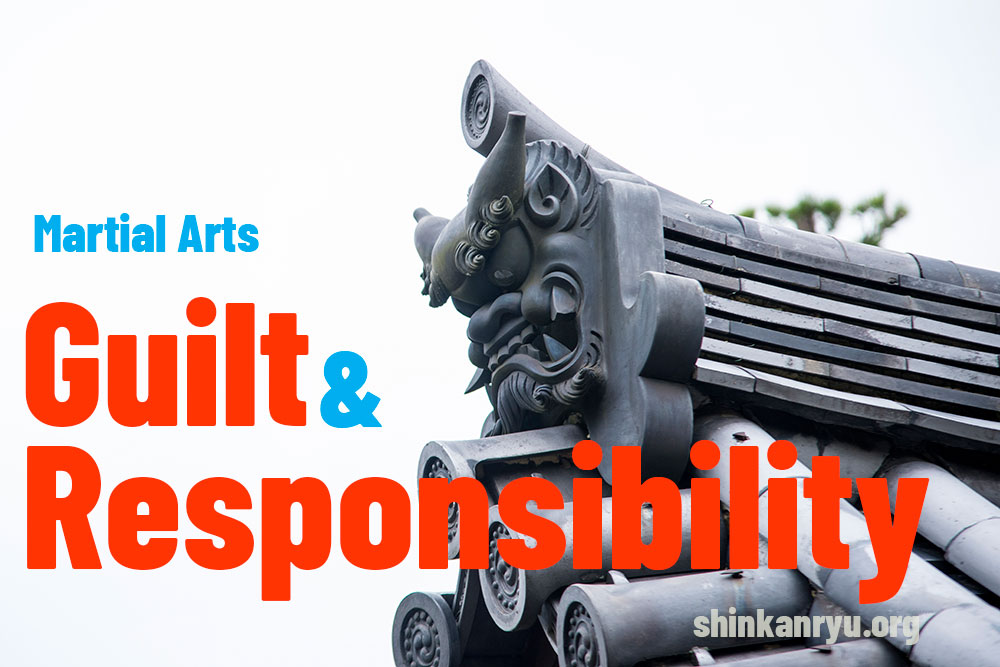 I heard a student say, "If I don't do any kind of training every day,...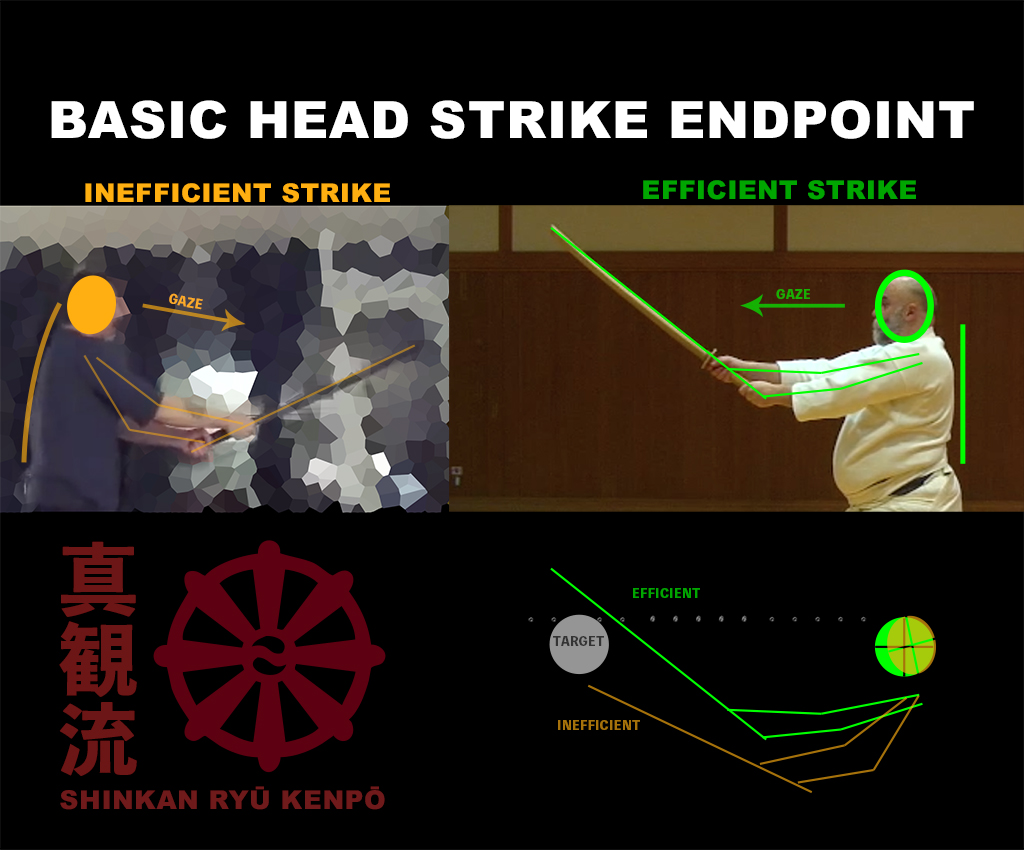 Good Posture = Efficient Movement A graphic I made for a student talking about the...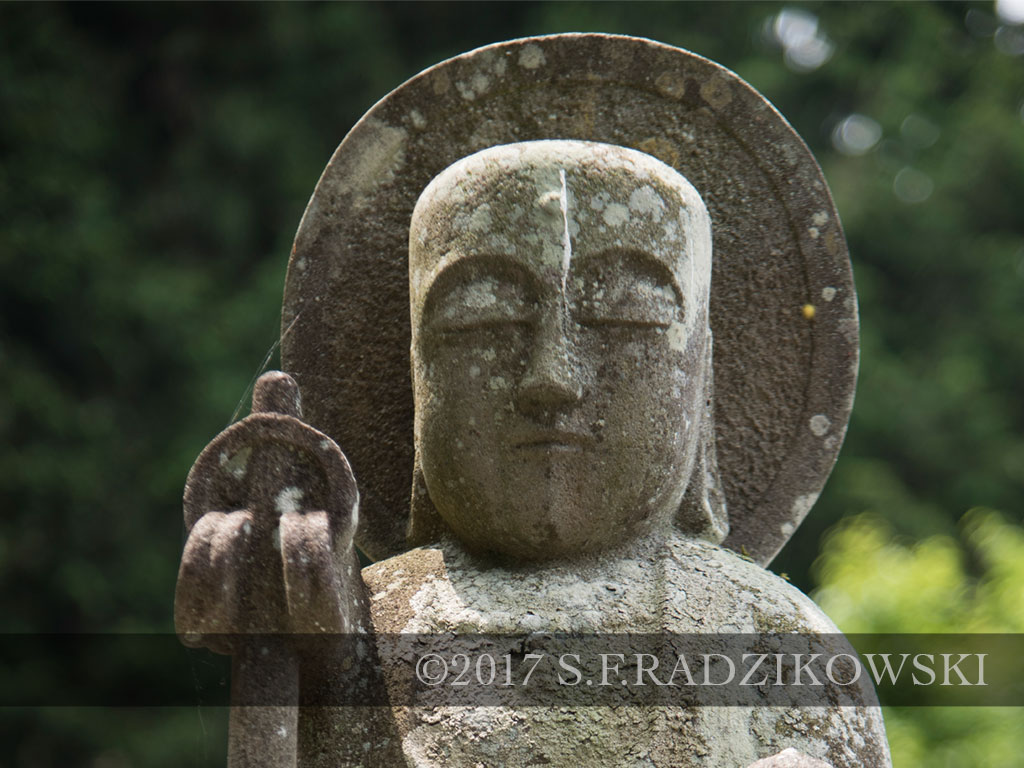 What is compassion? Compassion is a concern for the suffering or problems of others. The...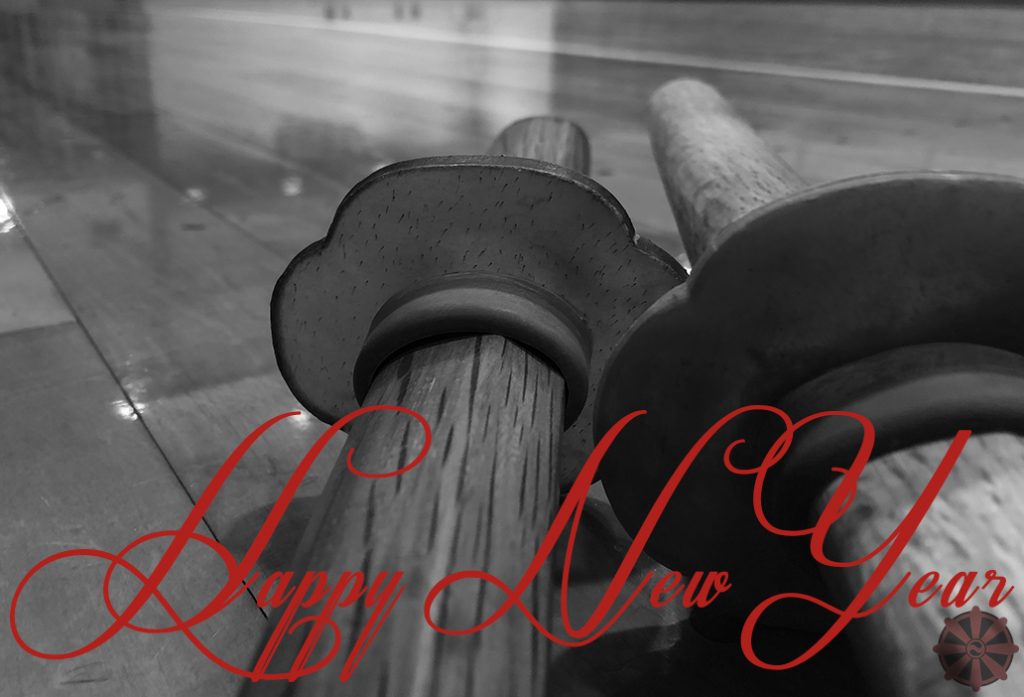 From all of us at Shinkan-ryū Kenpō to you, Have a wonderful New Year Celebration....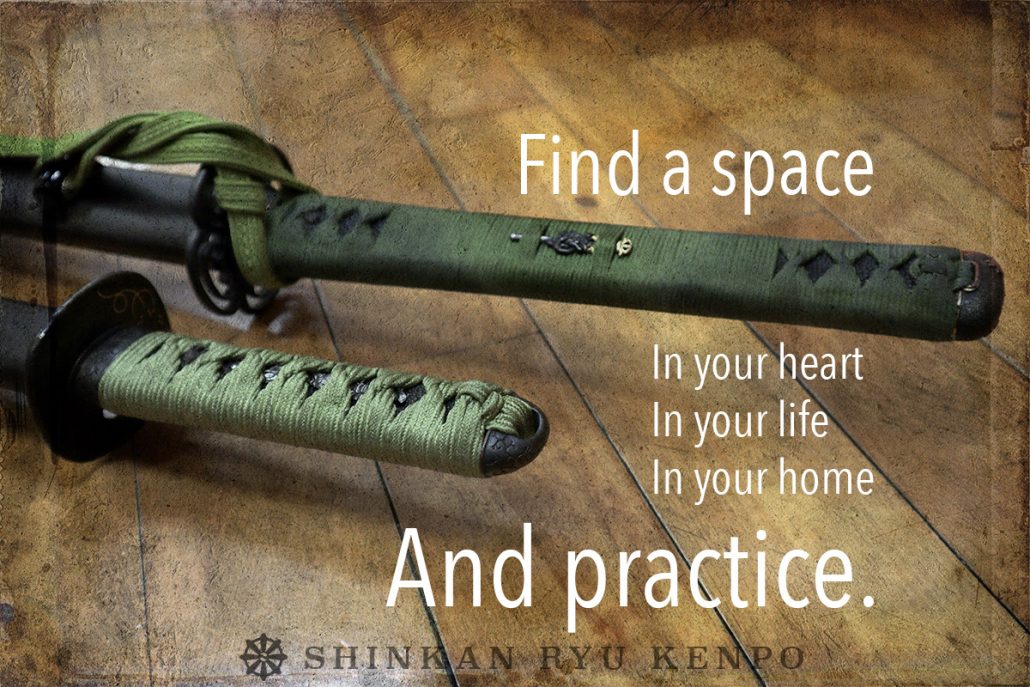 Practicing without many excuses not to is a good practice.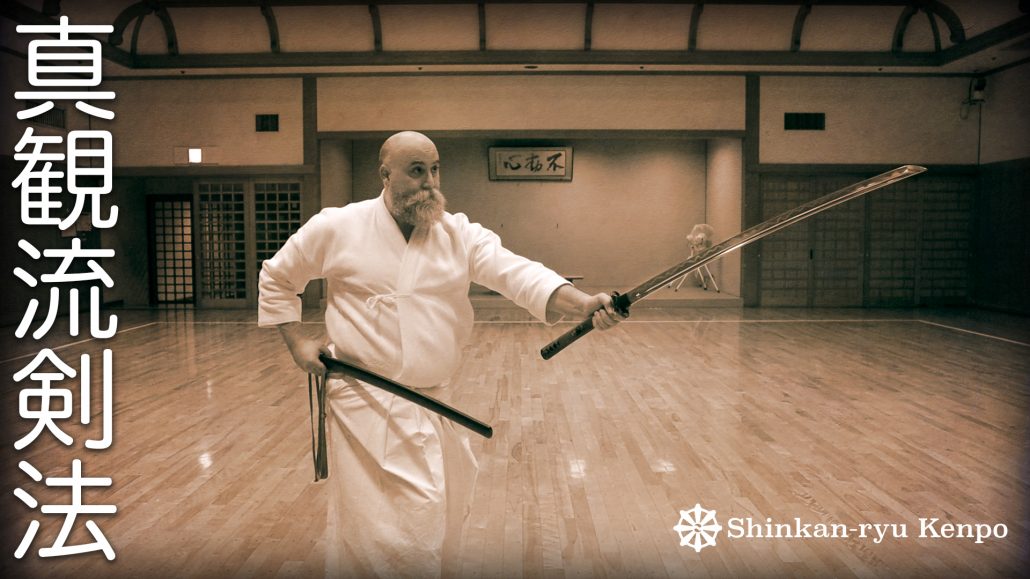 Training in iaijutsu (or any bujutsu) means doing the same thing over and over and...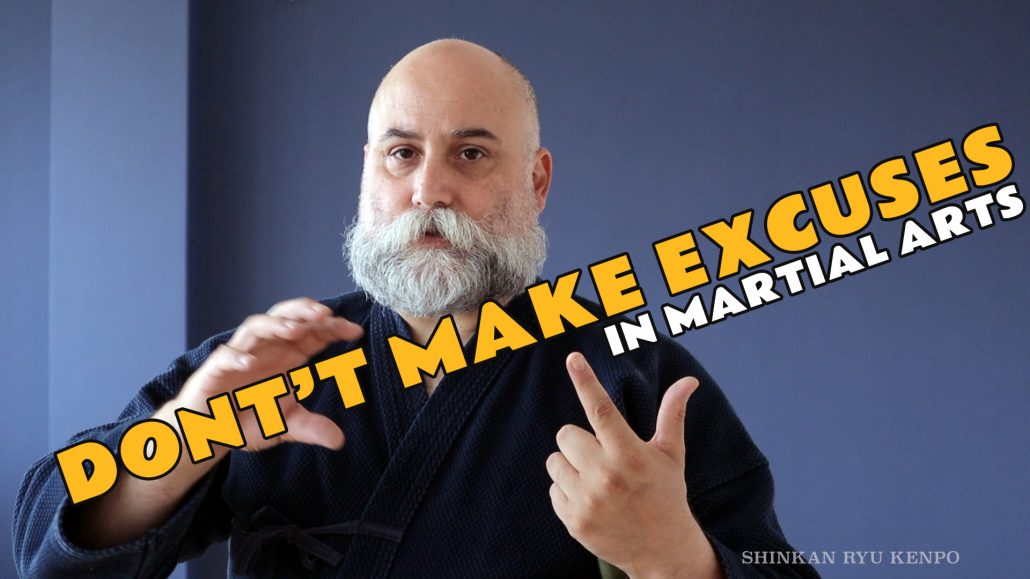 In the dojo, when I hear a student offer excuses to a teacher, I can...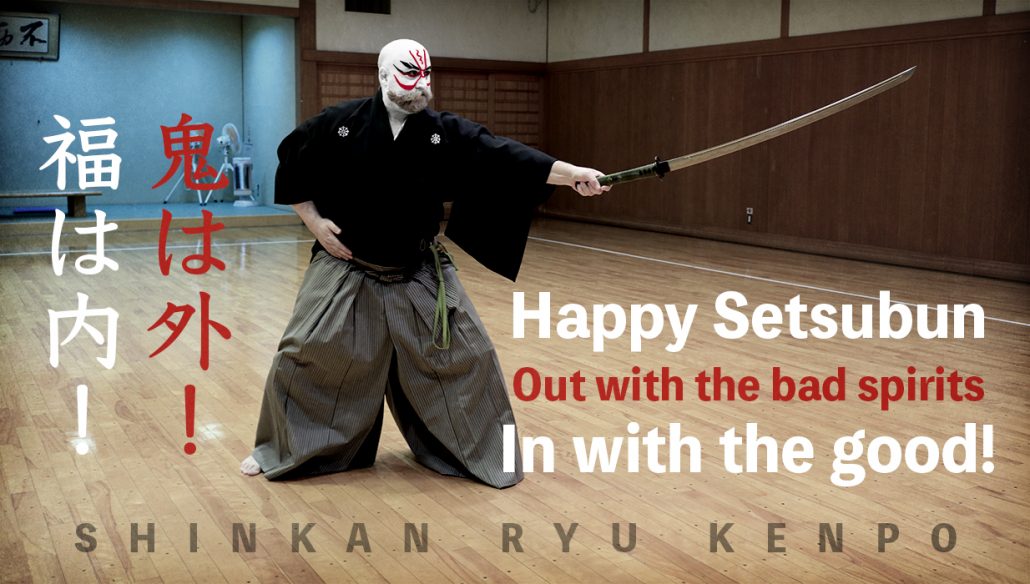 鬼は外! 福は内! In our house we dont use beans to chase out the demons, we...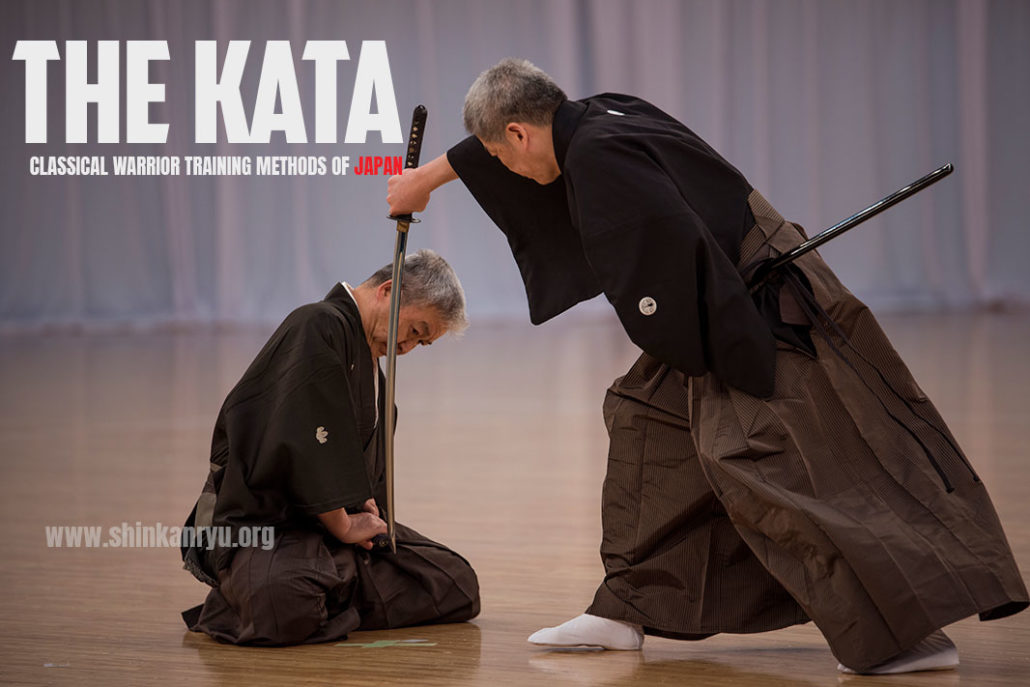 Bujutsu Kata Training in martial arts can be done in different ways. One of the...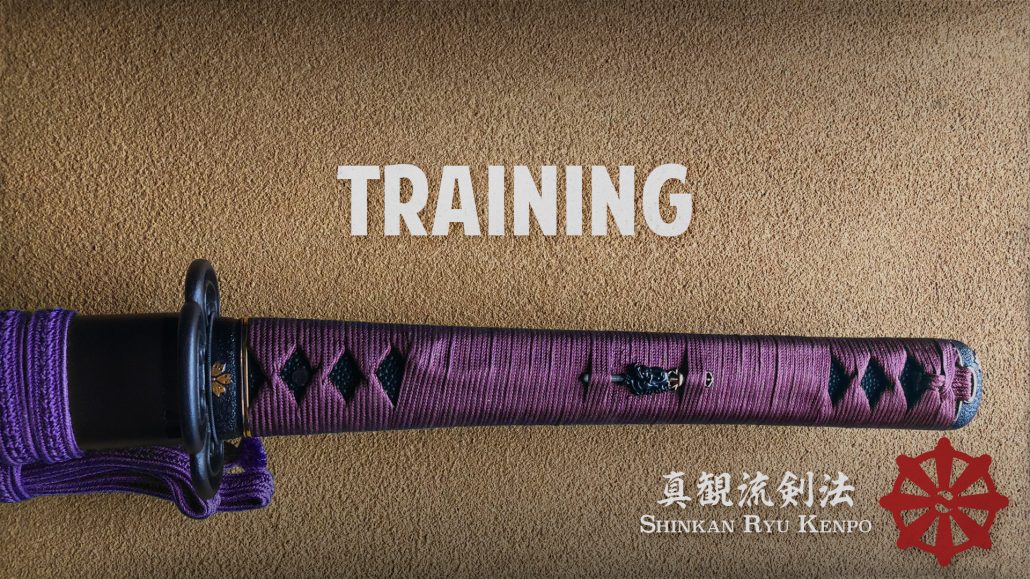 Beware The Rabbit Holes. I want to talk about some pitfalls of martial arts training....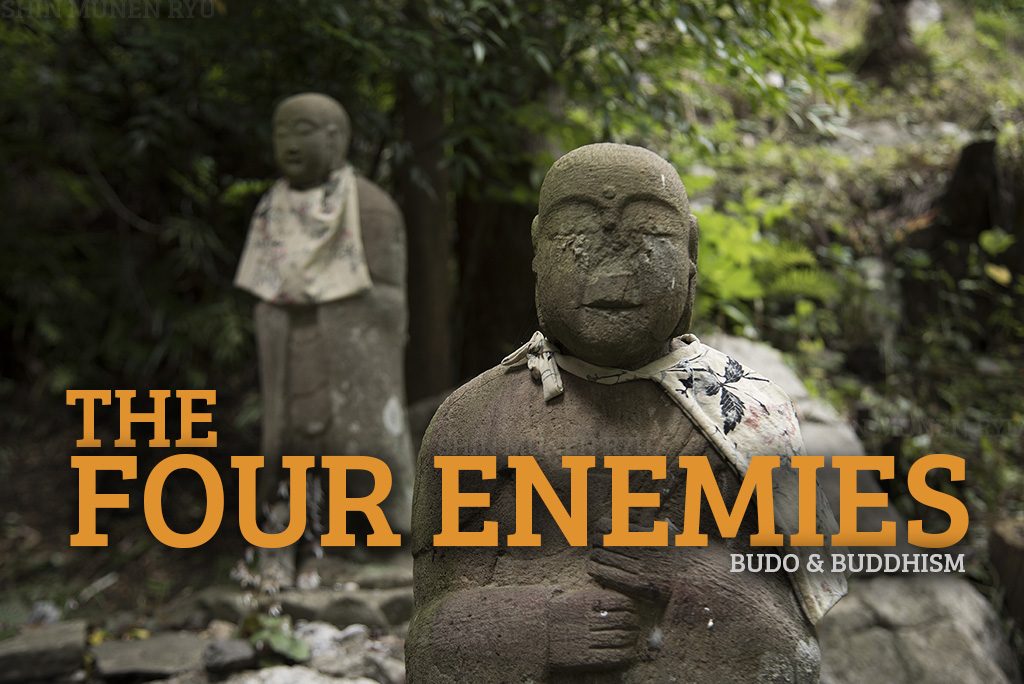 Four Friends. Four Enemies. One morning while on alms rounds the Buddha gave a heap...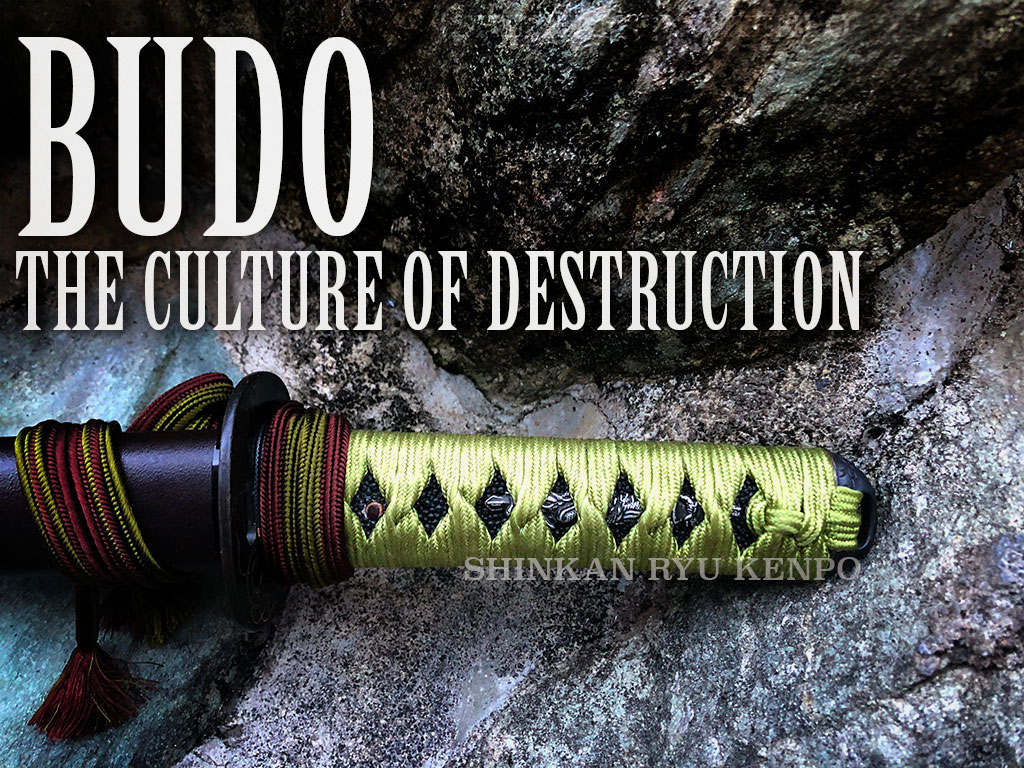 The desire to destroy is within us all. We must overcome this urge to tear...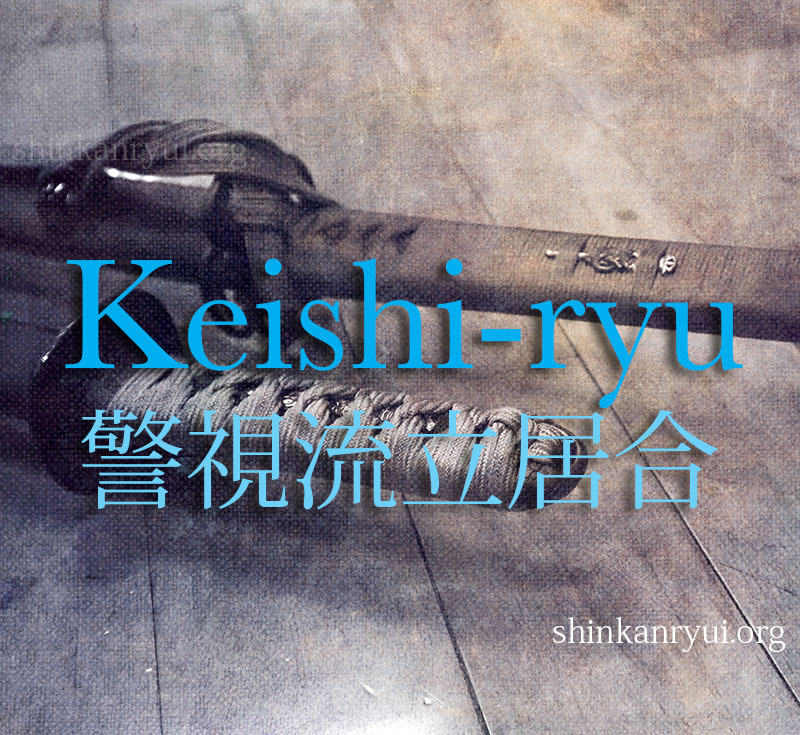 In 1888 the Tokyo Metropolitan Police department decided to cull various ryu-ha together to form...